NATURAL STONE MOSAICS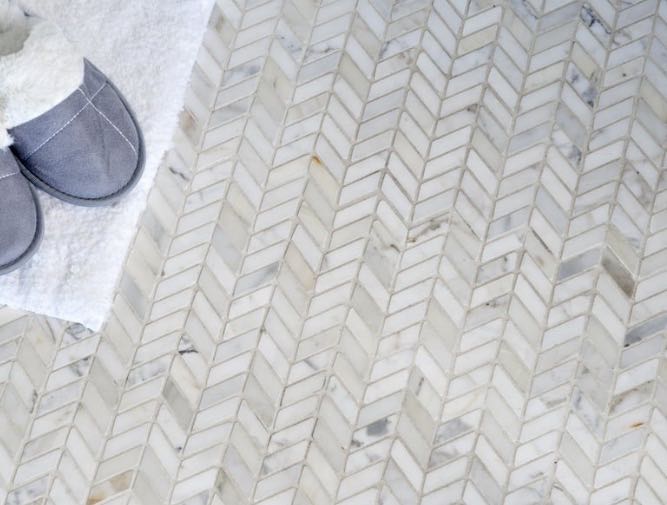 Traditional patterns in natural stone.
A modern take on traditional patterns in natural stone.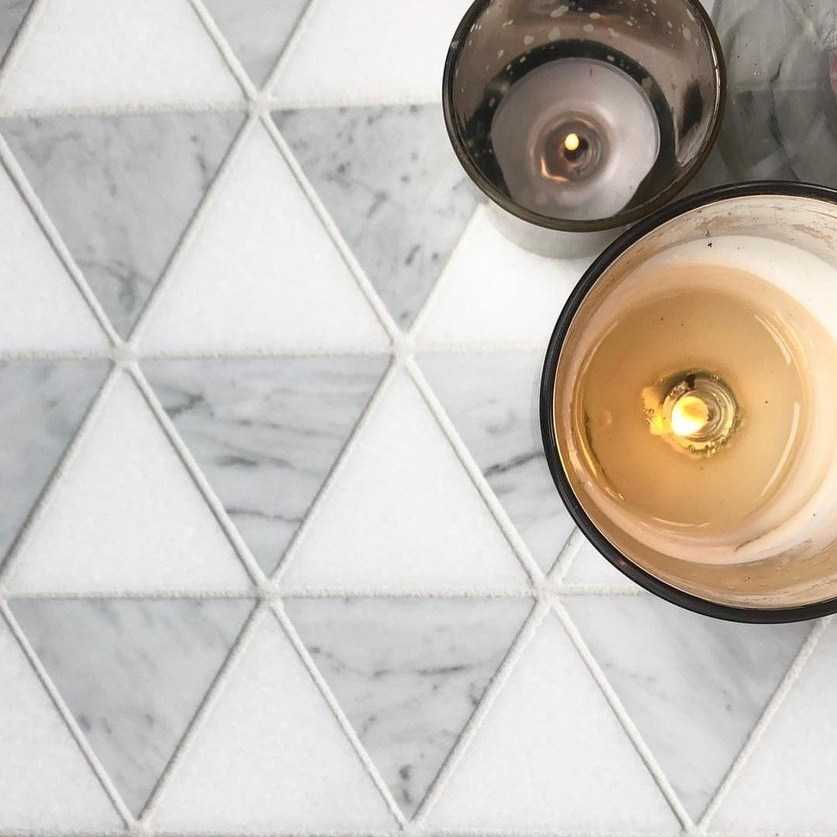 A modern twist on natural stone patterns.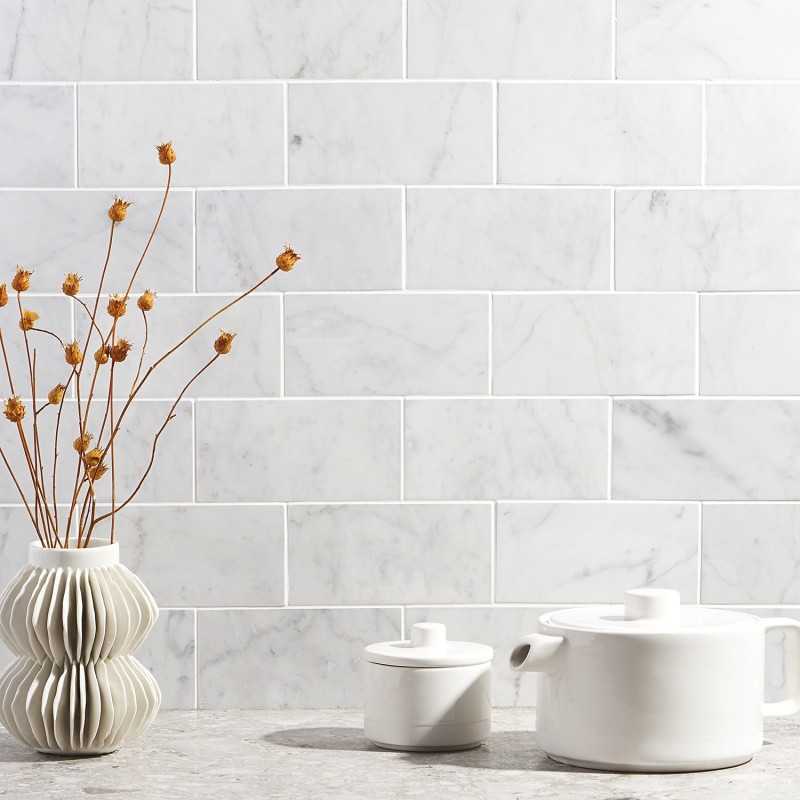 The classic standards; from 5/8" squares to a variety of rectangular profiles. These are timeless choices for any room.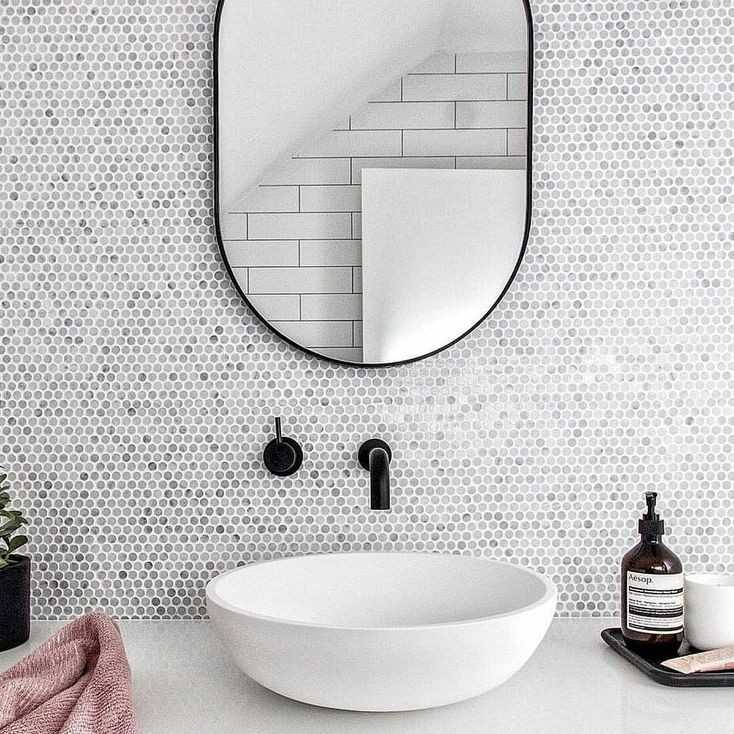 Classic penny rounds and ovals in a variety of natural stone blends that will fit any scheme.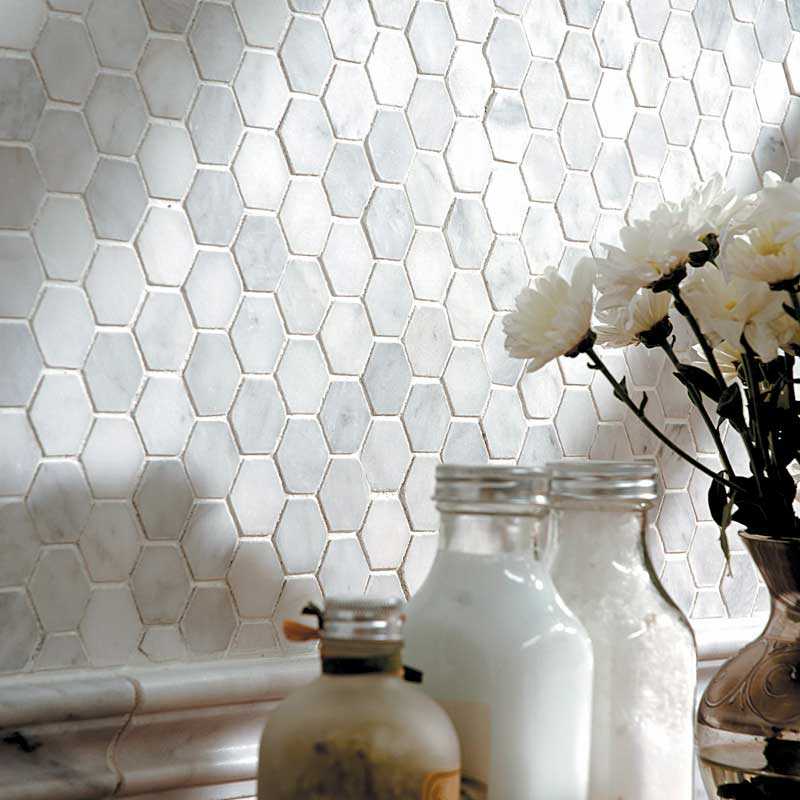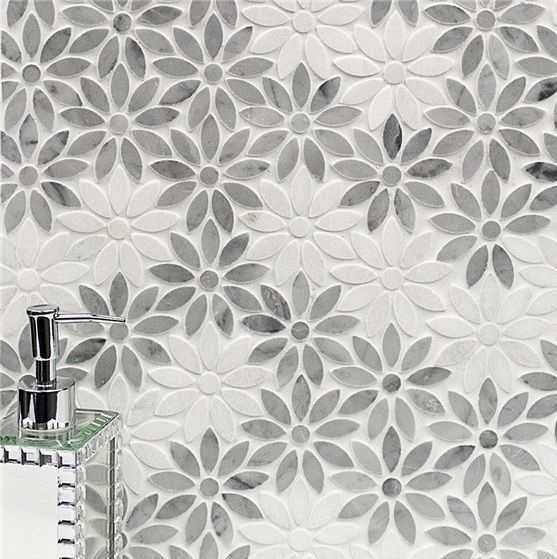 Oh so pretty floral patterns to soften and warm up any room.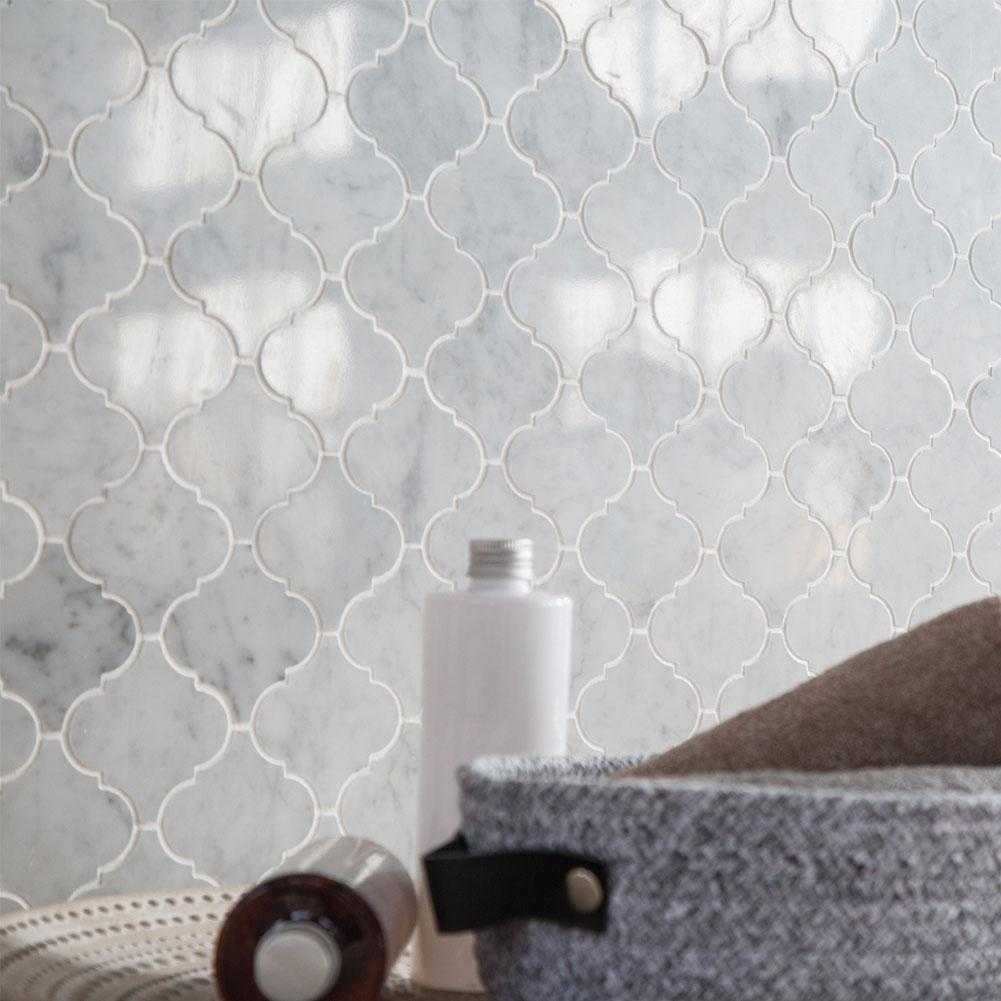 Water jet cutting offer curves and angles that can not be achieved with tradition mosaic making tools. Although we stock these mosaics in the colour ways shown, you can always order them in different colour combinations.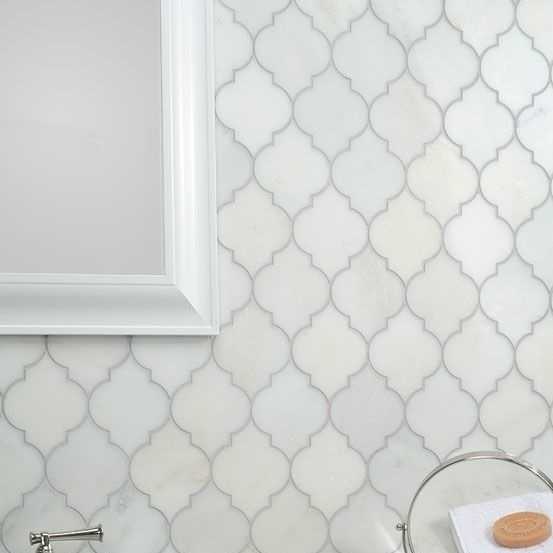 Specialty water jet mosaics are made to made to order. You pick the stone and the pattern and create that special space. Order time will be 6-8 weeks.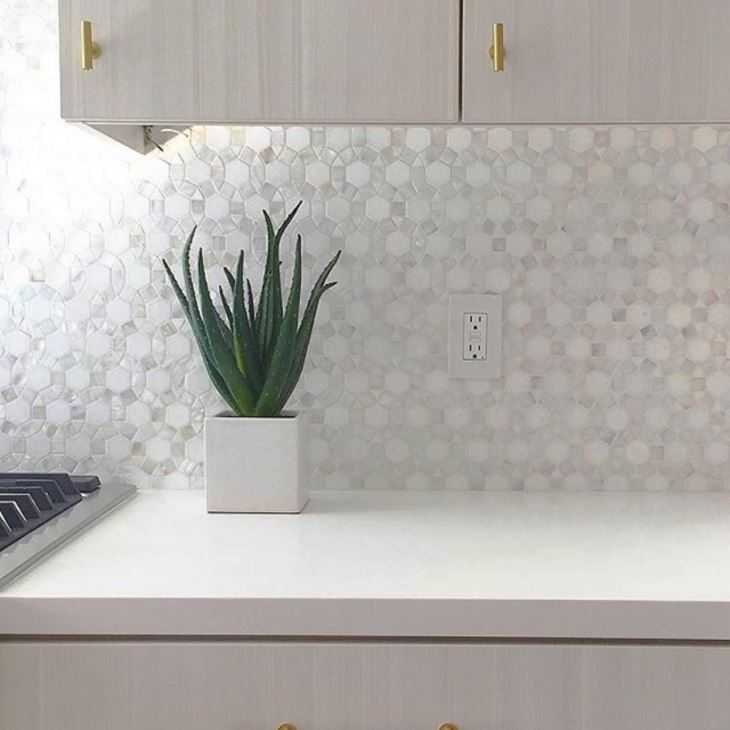 Our natural stone mosaics elevated with mother of pearl shells.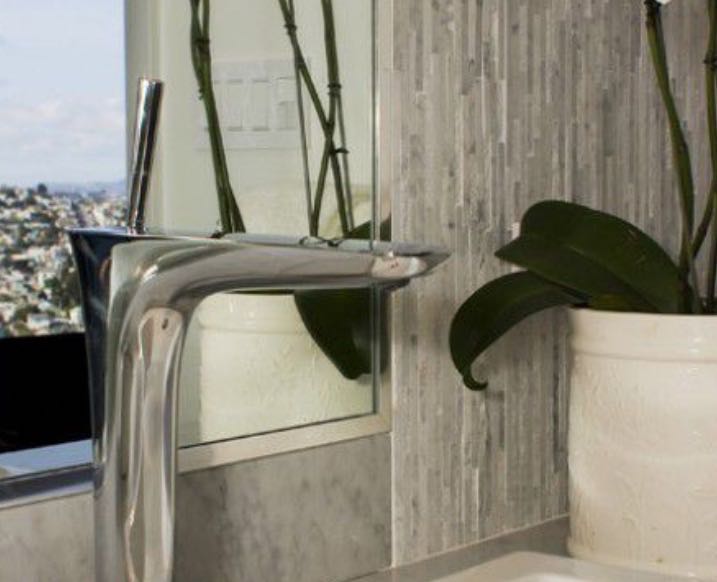 Different combinations of split-faced, polished, and honed marble add a third dimension to fireplaces and feature walls in every room of the house.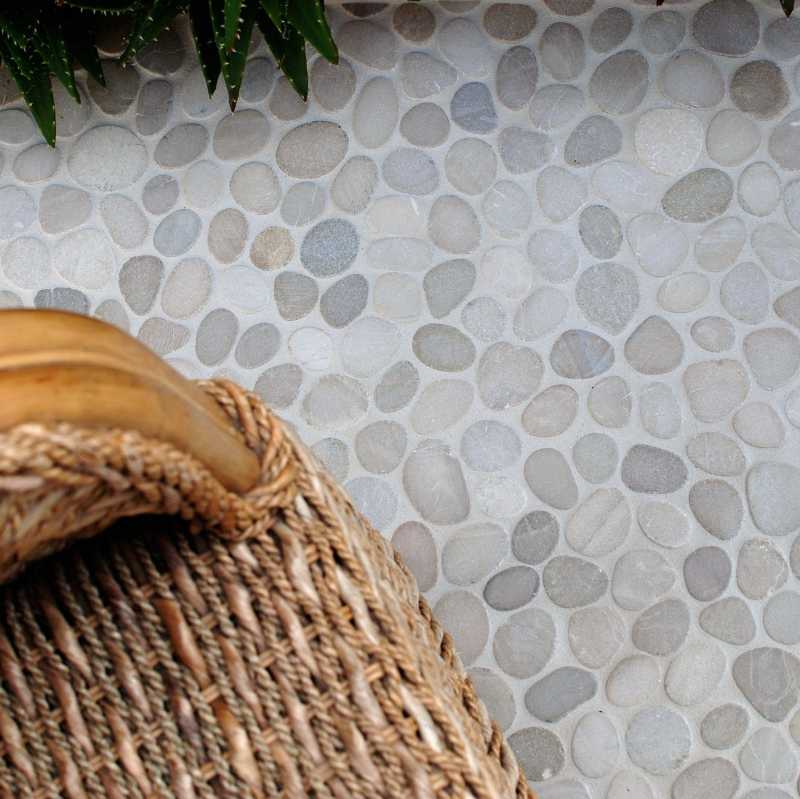 Individually sorted pebbles that create a beautiful flat surface.