TRANSITIONAL
A modern take on traditional patterns in natural stone.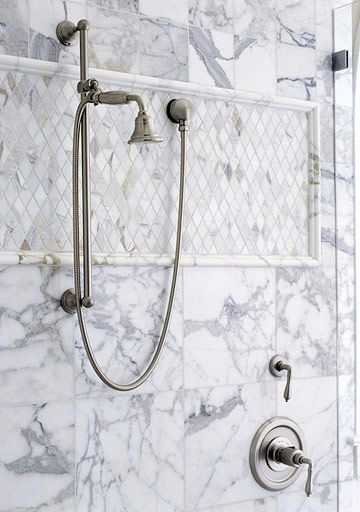 These 2 1/2"x1 1/2" Diamonds are ideal for accents, backsplashes, and shower bases. They also bring a nuanced character as feature mats on floors in bathrooms, hallways, and foyers.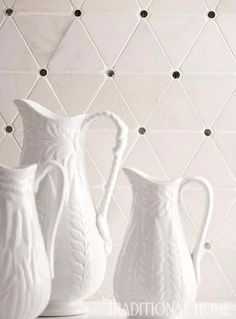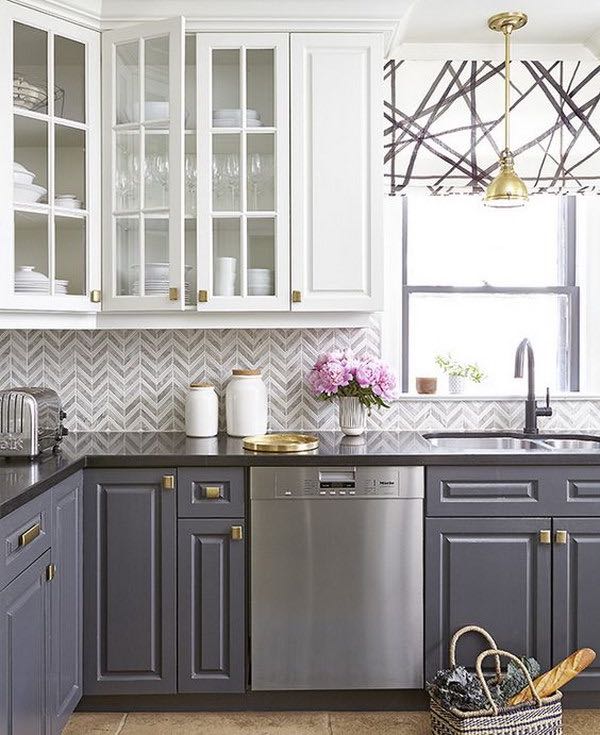 The Palm mosaic sings whether it is used as a decorative insert or set loose over a large expanse. The Palm pattern is made up of 1"x4" tiles on a 12"x12" interlocking sheet.