GEOMETRIC
A wide range of beautiful mosaics in traditional patterns.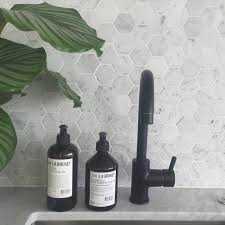 A perennial in the tile world that looks great pretty much anywhere.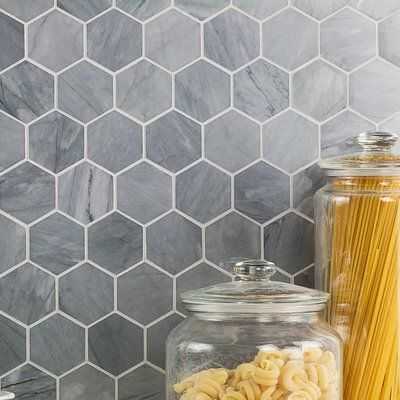 Like its little brother, this classic enhances any floor or wall!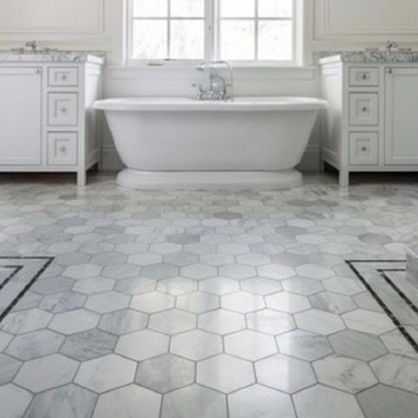 These 12" Hexagons bring size and presence to larger areas where you want a traditional look in a contemporary space.
These 2 1/2"x1 1/2" Diamonds are ideal for accents, backsplashes, and shower bases. They also bring a nuanced character as feature mats on floors in bathrooms, hallways, and foyers.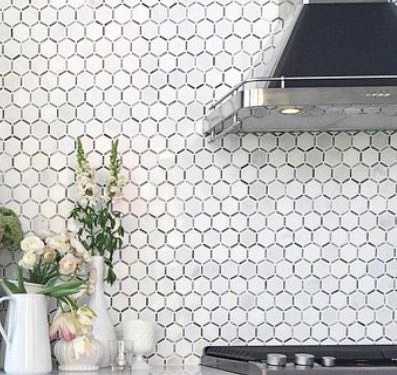 Straddling classic and contemporary styles, the Honeycomb makes a statement wherever it is installed and has become one of our most popular mosaics.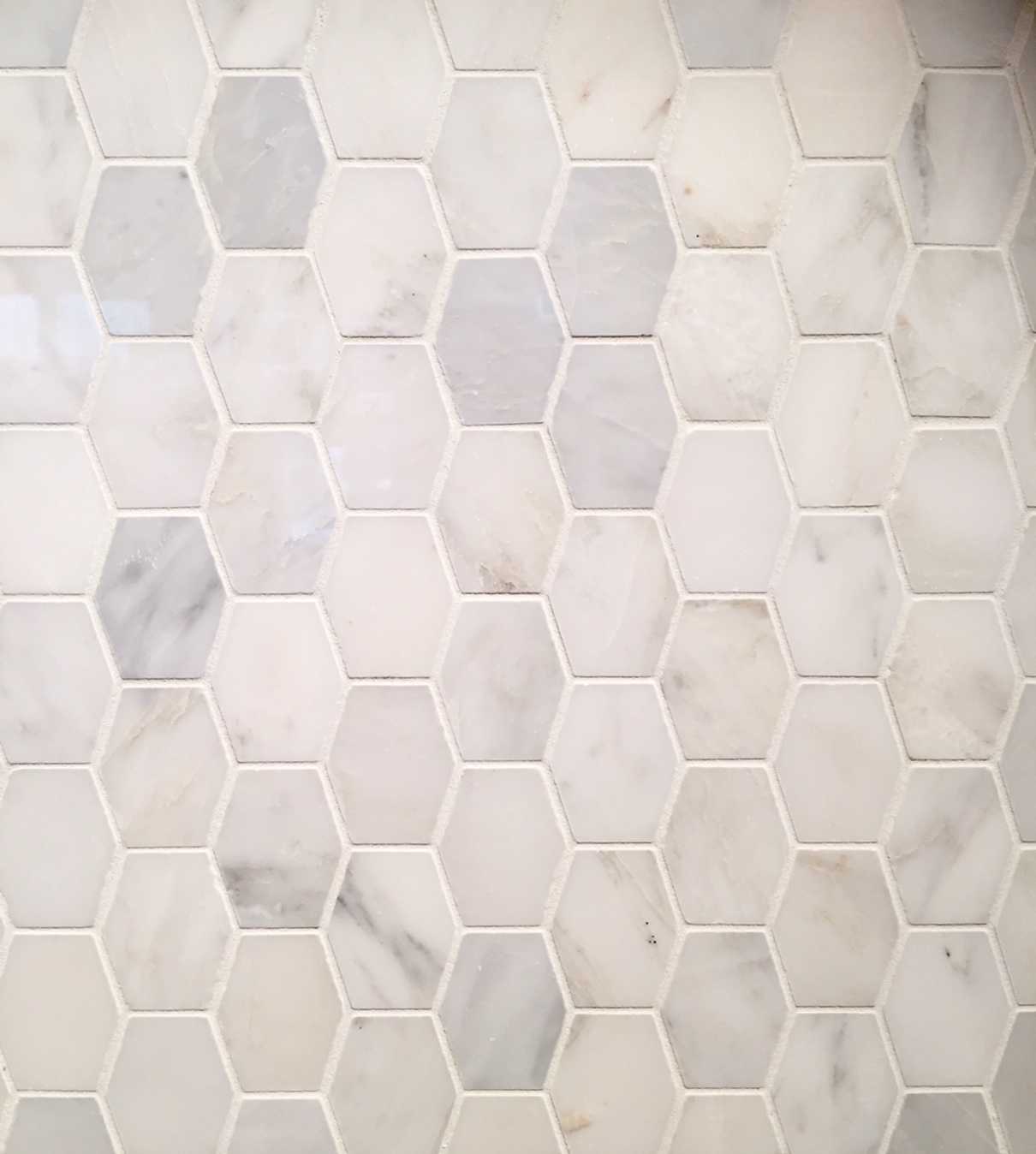 A popular backsplash mosaic that doubles as an unexpected alternative mosaic on floors, the Long Hexagon puts a spin on a familiar shape.
The Palm mosaic sings whether it is used as a decorative insert or set loose over a large expanse. The Palm pattern is made up of 1"x4" tiles on a 12"x12" interlocking sheet.
The Tartan pattern is available in colourways that can either make a statement or add a subtle point of interest in a room.