HEXAGONS & OCTAGONS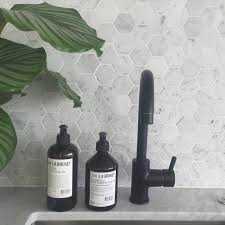 A perennial in the tile world that looks great pretty much anywhere.
Introducing the 2" Hexagon, for times when you want to find the middle ground between the 1" and 3".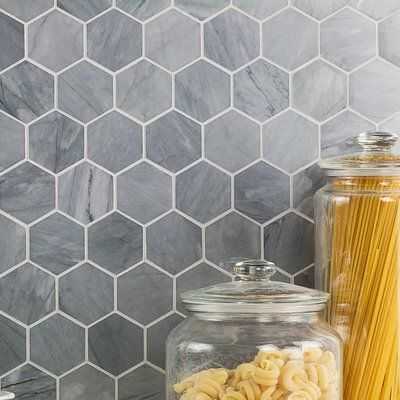 Like its little brother, this classic enhances any floor or wall!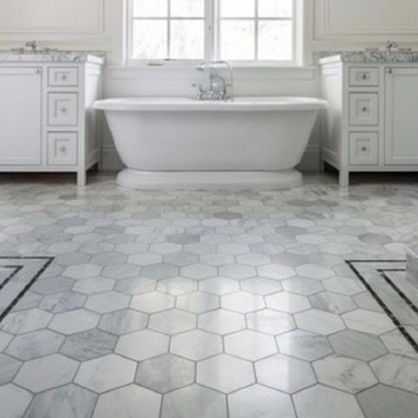 These 12" Hexagons bring size and presence to larger areas where you want a traditional look in a contemporary space.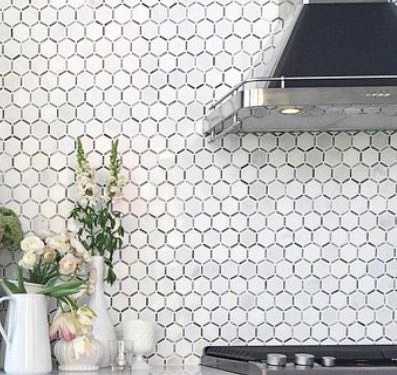 Straddling classic and contemporary styles, the Honeycomb makes a statement wherever it is installed and has become one of our most popular mosaics.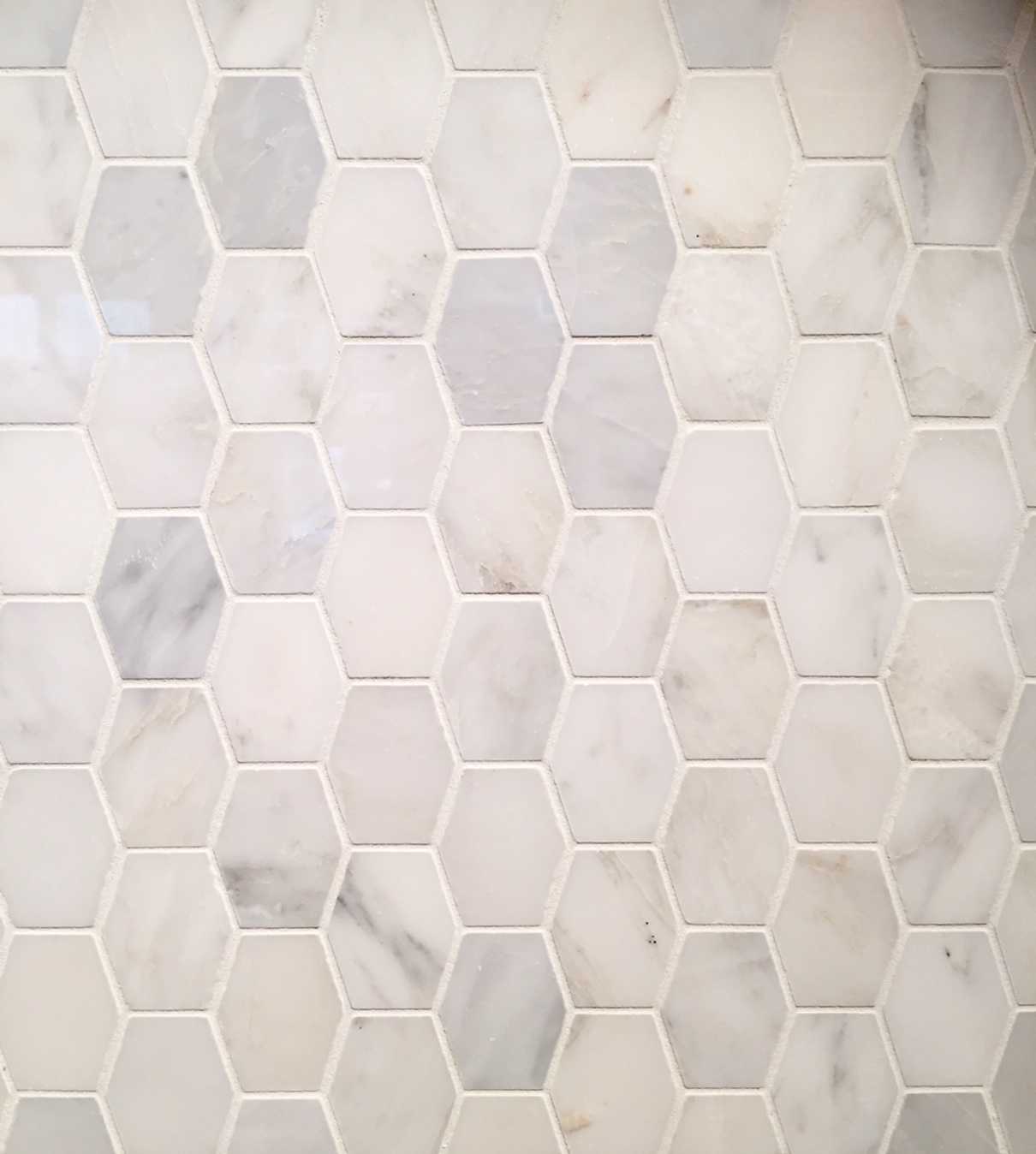 A popular backsplash mosaic that doubles as an unexpected alternative mosaic on floors, the Long Hexagon puts a spin on a familiar shape.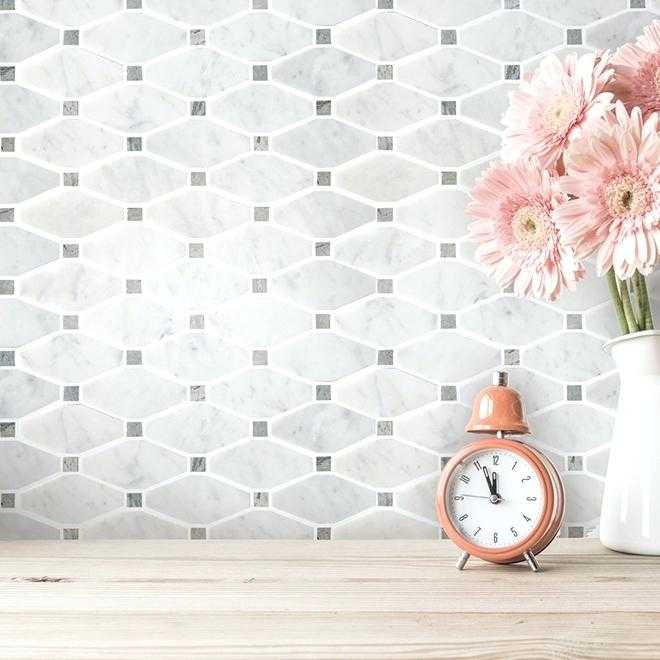 This elongated geometrical pattern can be installed horizontally or vertically and is perfect for when you when you want to put a playful punch in a room.