BRICKS & BLOCKS
The classic standards; from 5/8" squares to a variety of rectangular profiles. These are timeless choices for any room.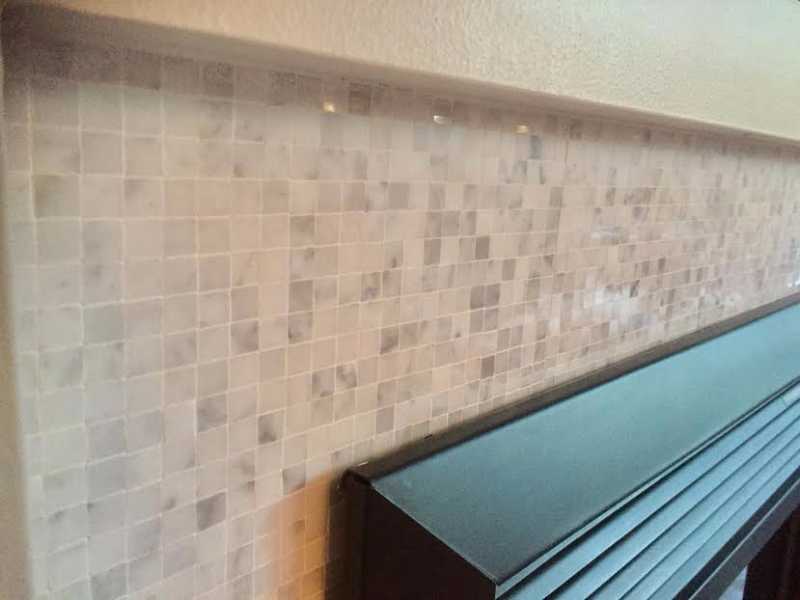 A no-joint mosaic made up of 10mm squares packed tightly together with a sequin like shimmer for an elegant feature on any wall.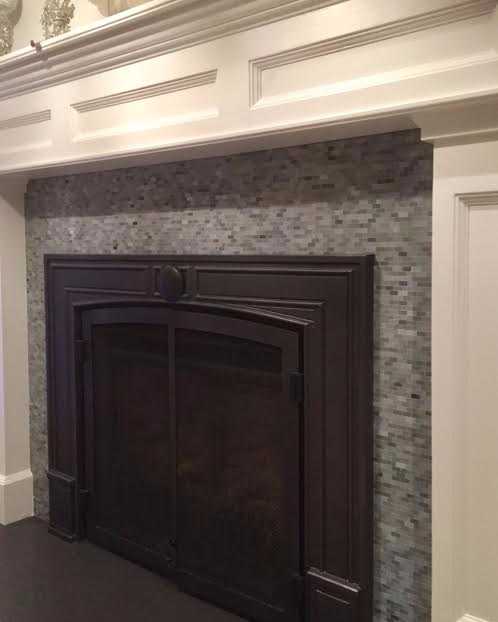 Polished 10x20mm rectangles arranged in a no-joint mosaic in a running bond pattern that imparts an elegance that is unique and refined.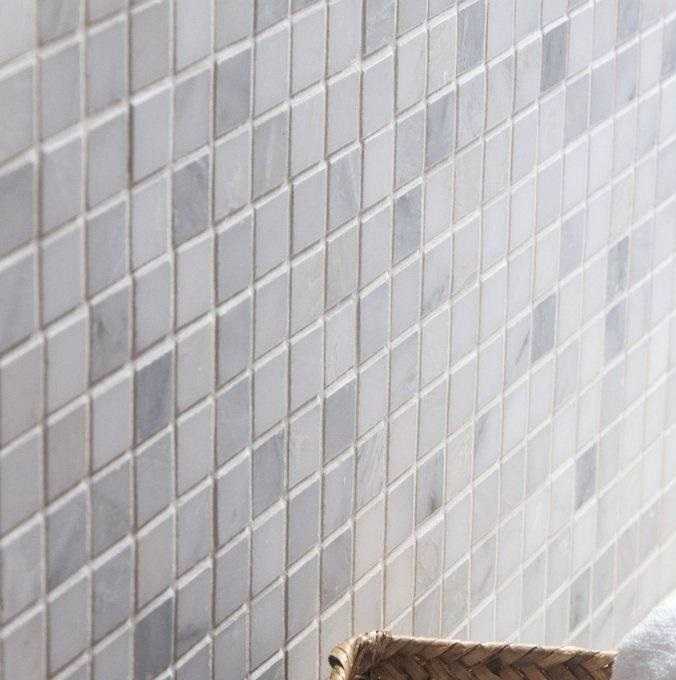 5/8"x5/8" mosaic, meshed on a 12"x12" sheet.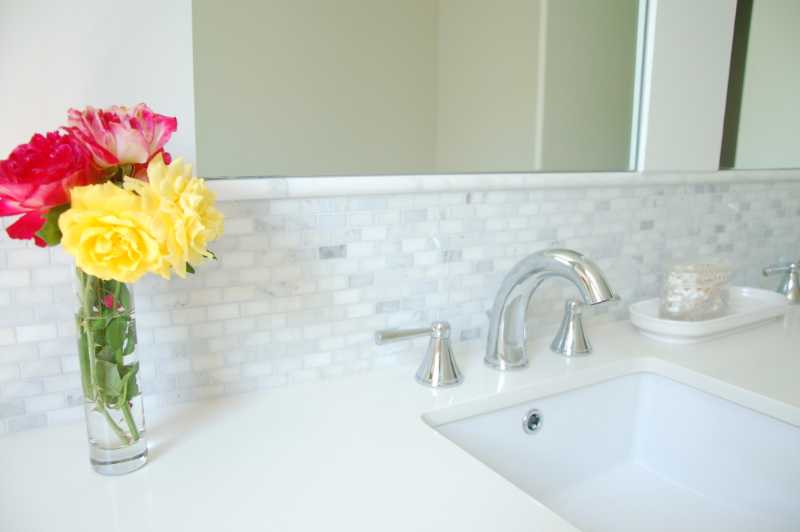 5/8" x 1 ¼" mosaic meshed on a 12"x12" interlocking sheet.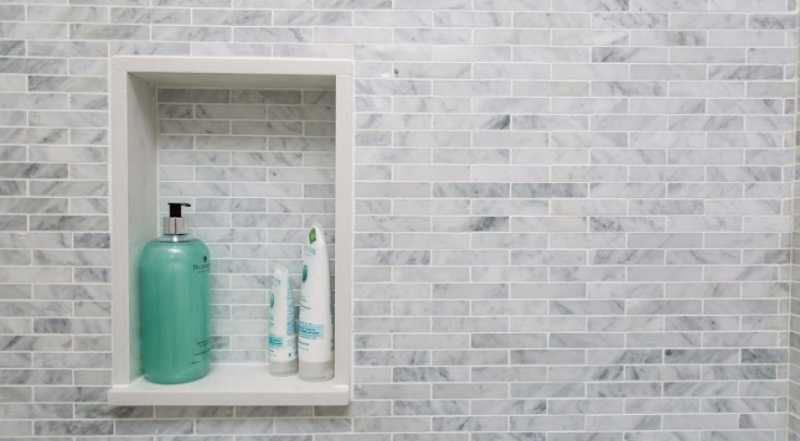 A modern elongated brick pattern that's a fresh take on a classic design.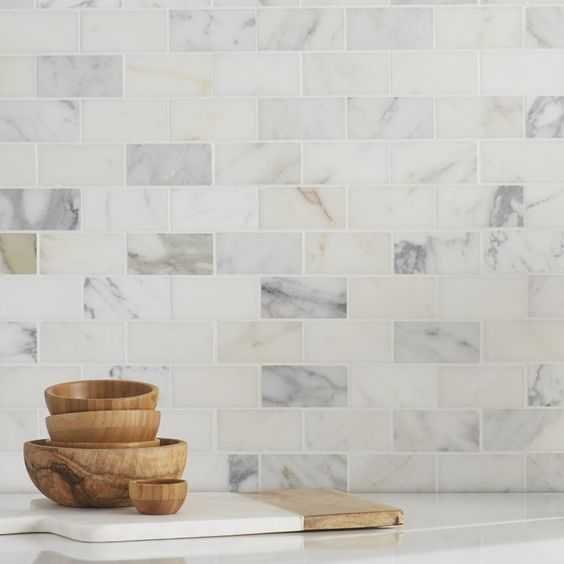 The classic! A fail-safe choice for both traditional and contemporary designs that is timeless.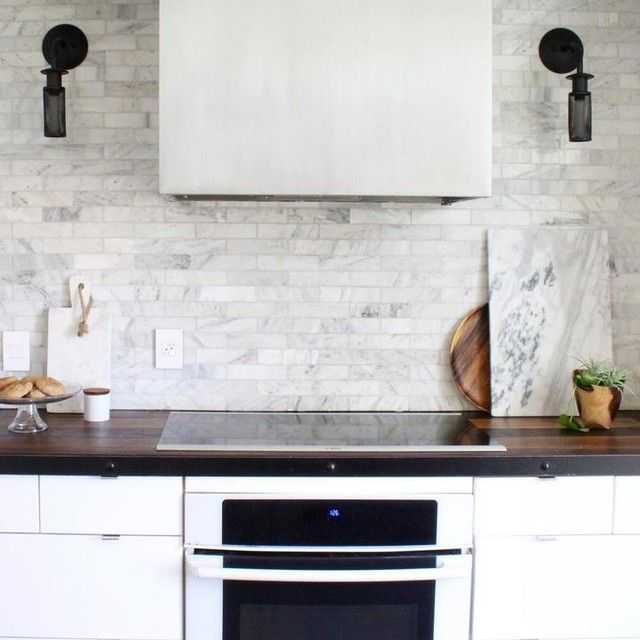 A familiar size that has emerged as a new favourite in contemporary design.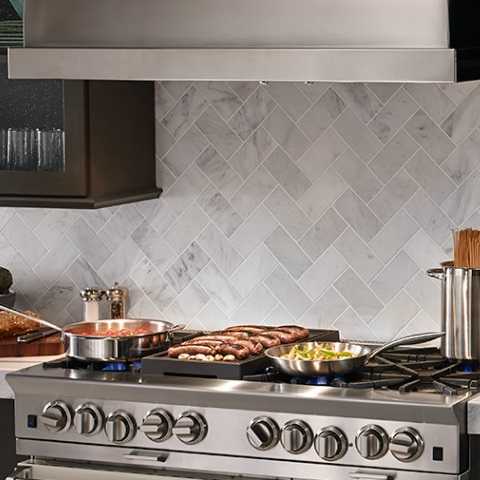 The standard subway tile; a timeless choice as relevant today as it was years ago and will be years from now.