CLADDING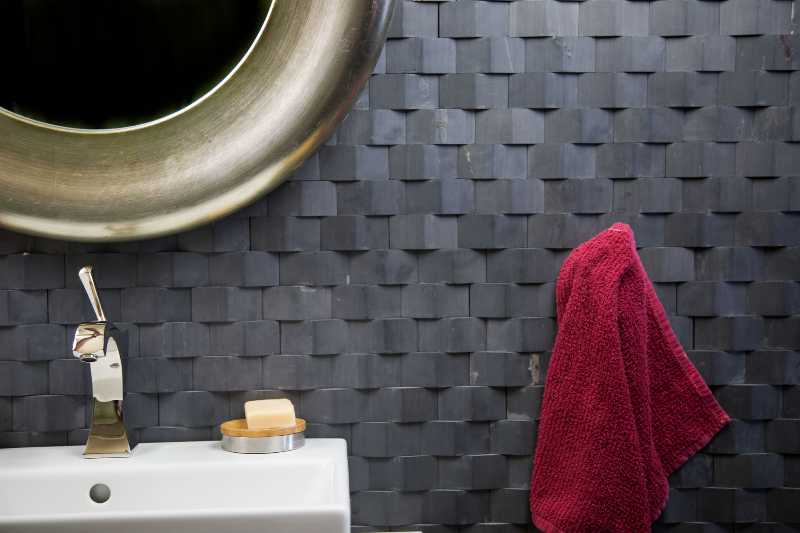 Combining advanced manufacturing, contemporary design, and timeless natural stone, the Profiles collection represents the cutting edge of modern stone surfaces for walls.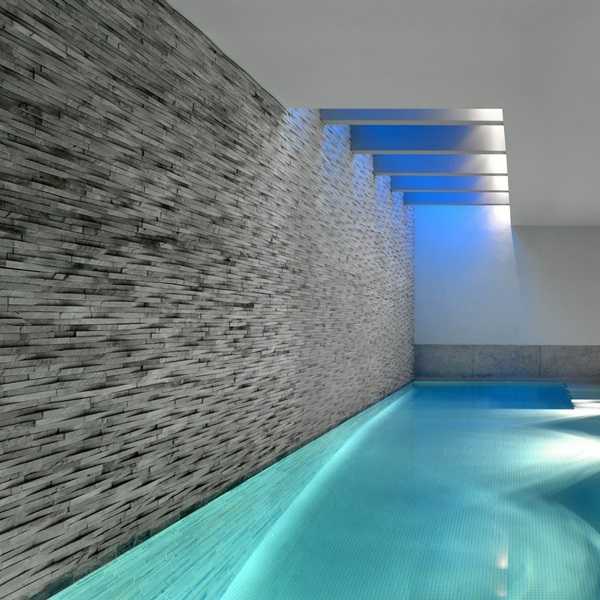 Exotic coloured and textured stones that are precision-cut into unique shapes and sizes designed to fit together to produce truly unique and dramatic vertical surfaces.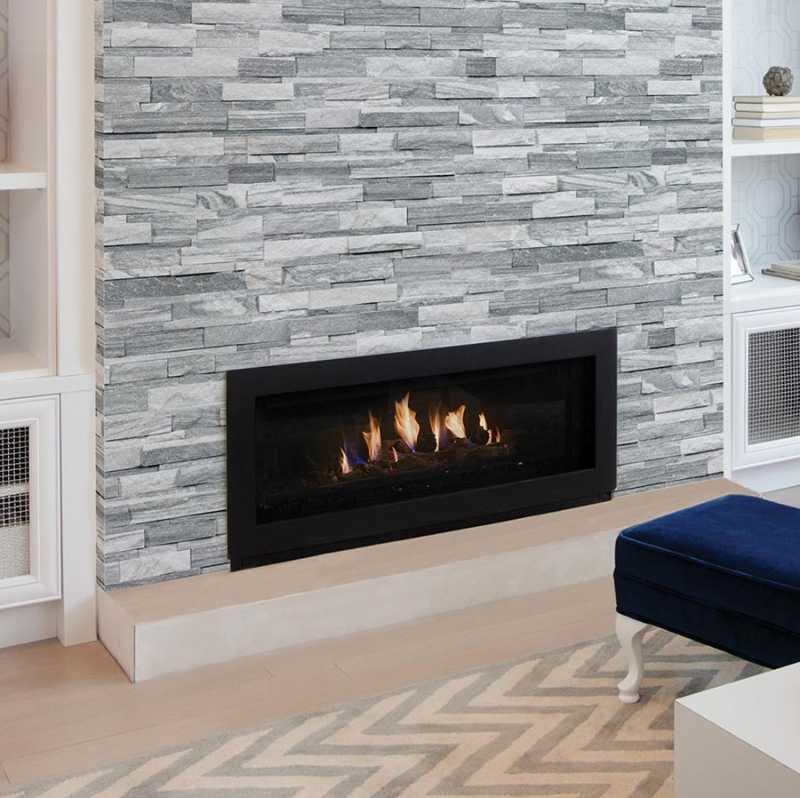 Easy to install and a great choice for interior or exterior wall cladding.