GLAZED PATTERNS
Glazed patterned tiles offers the character and pop of encasutic tiles without the maintenance of a cement tile.
Exclusive wall and floor tiles, this visually unique collection in this new golden age is ready to bring back the vintage charm.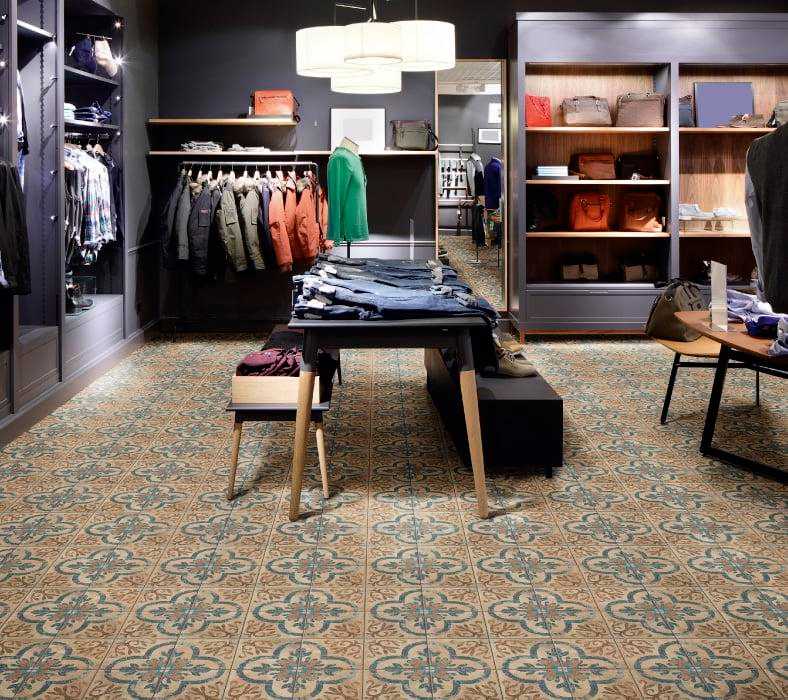 Extruded porcelain tile made in Spain. Designed for indoor and outdoor uses. Matte finish makes it a great choice for both commercial and residential applications.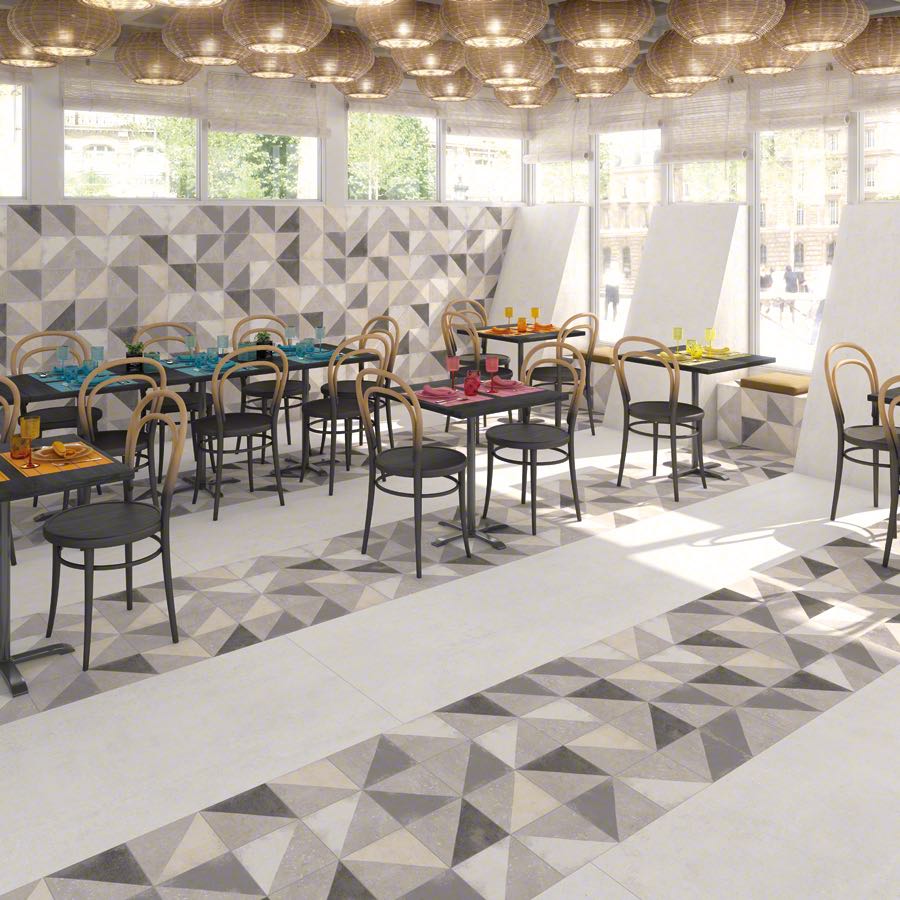 Product of Spain, the Marbella collection offers the beauty of of encaustic concrete tile, but with the maintenance and durabilty ease of porcelain tiles.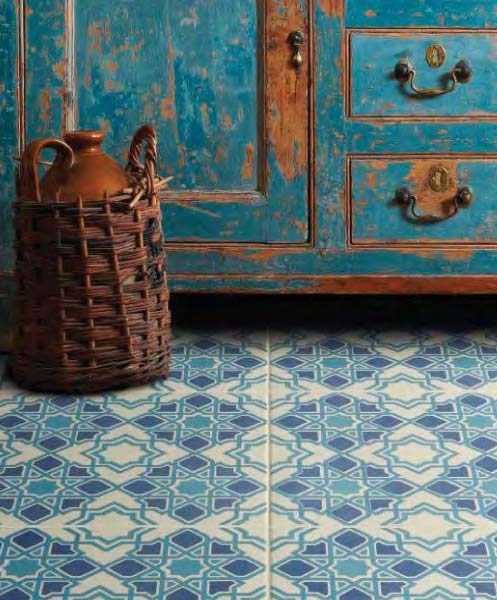 Inspired by journeys of discovery, Odyssey floor tiles are suitable for bathrooms, kitchens, conservatories and exteriors in a variety of sizes, colours and patterns.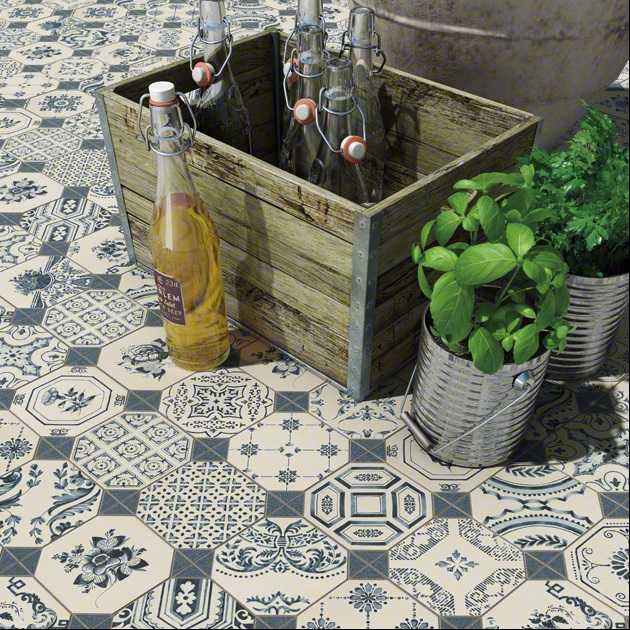 Glazed porcelain tiles made in Spain. Pattern tiles are random pattern, sold in boxes of 10pc.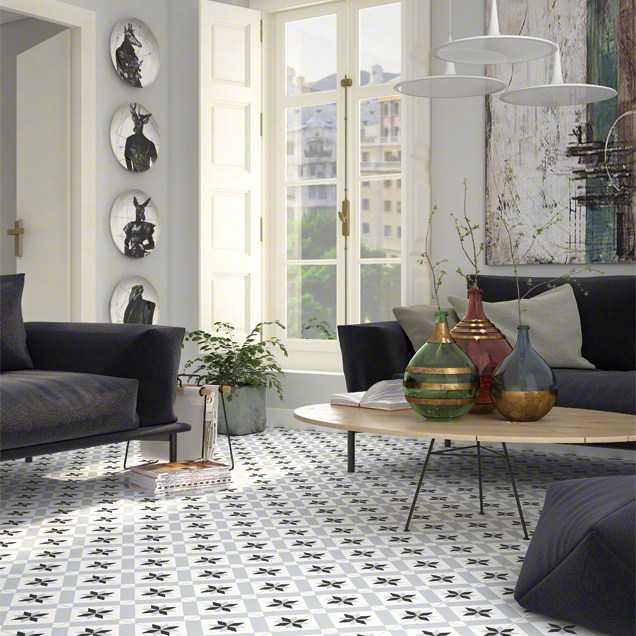 Tradition patterns glazed on 8"x8" tiles to create a very distinctive space. Machine made tiles from Spain.