ODYSSEY
Inspired by journeys of discovery, Odyssey floor tiles are suitable for bathrooms, kitchens, conservatories and exteriors in a variety of sizes, colours and patterns.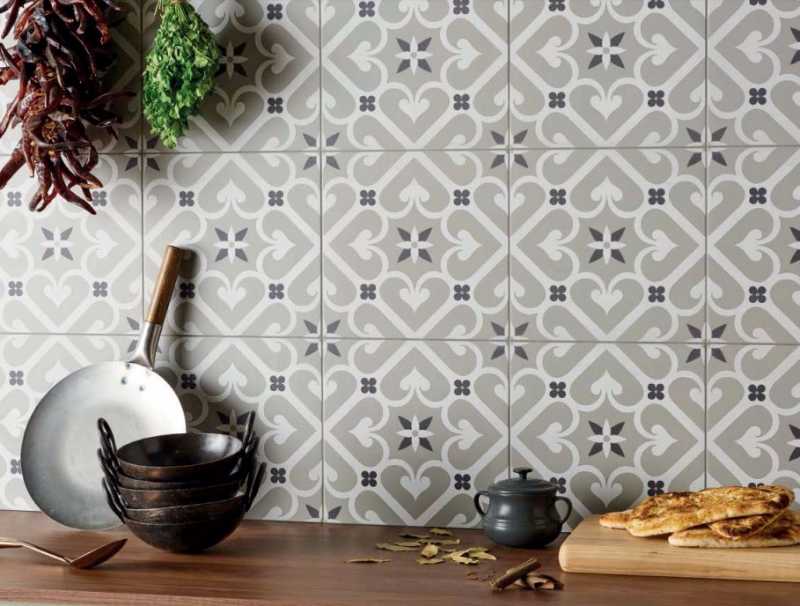 Contemporary and classic designs inspired by the past.
Mezzo tiles have a cement-effect with a slight aged, warn looking surface. Named after Italian musical terms, these tiles have an air of chic European city style about them.
Tiles inspired by journeys of discovery.