HANDMADE CERAMIC TILE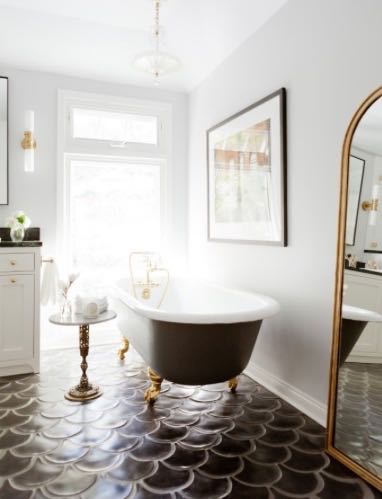 Handmade in Los Angeles, the Arto Ceramic collection offers a huge range of colours, shapes, and sizes for floors and walls, both inside and out.
England's leading manufacturer of hand-crafted ceramic tiles.
England's foremost producer of hand-crafted designer tiles produced in Devon's historic city of Exeter. Three collections offer a variety of colours, sizes, and finishes.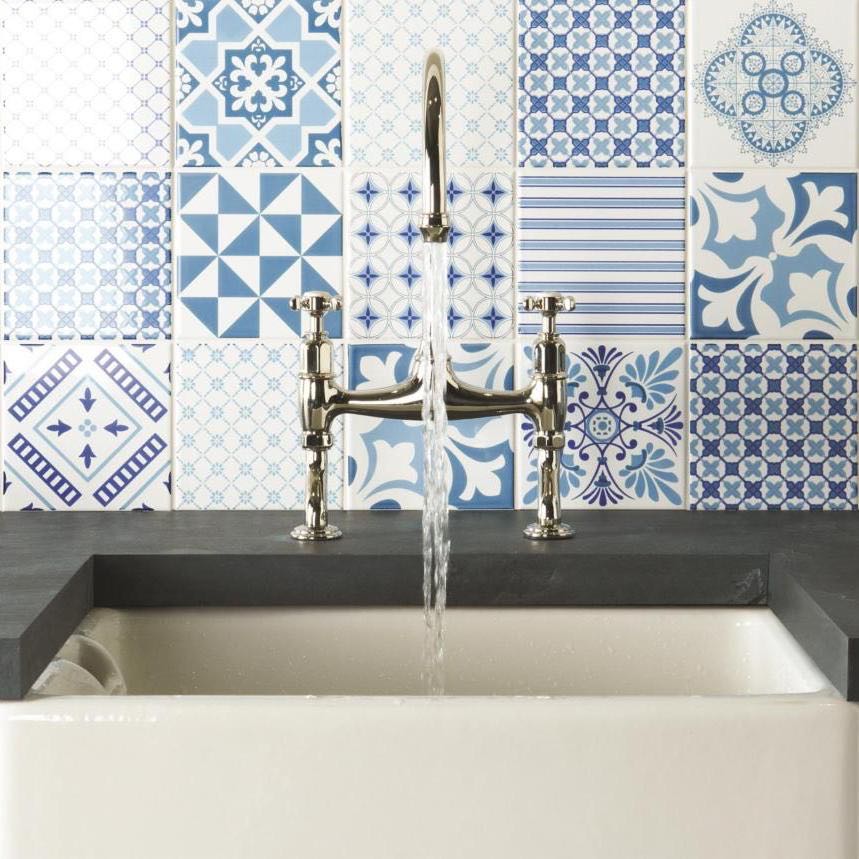 Made in Spain, the Madrid series offers a selection of neutral colours available in multiple sizes and is supported by a deep range of trims and decorative tiles.
Handmade from start to finish in Nashville, Red Rock ceramic tiles offer an array of rustic and modern styles with a deep roster of decorative inserts and finely crafted trims that complement an array of shapes and sizes.
Create a colourful unique space with our hand crafted "Scale Collection".