TEXTURE
Slight relieved porcelain tiles good for the floor and wall that will leave you visually intrigued and a temptation to reach out and feel.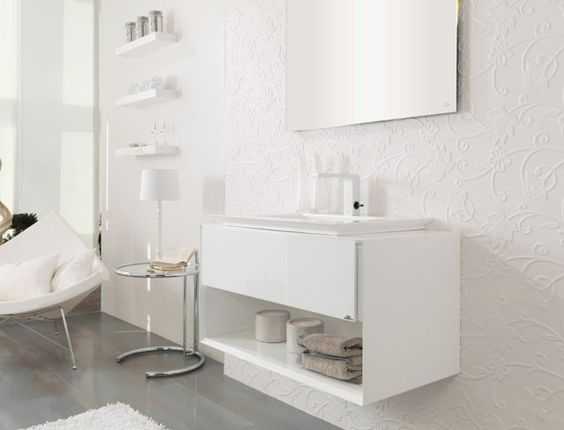 Off-white porcelain with intricate detailing and relief. Ideal for feature walls! Available in 12"x24".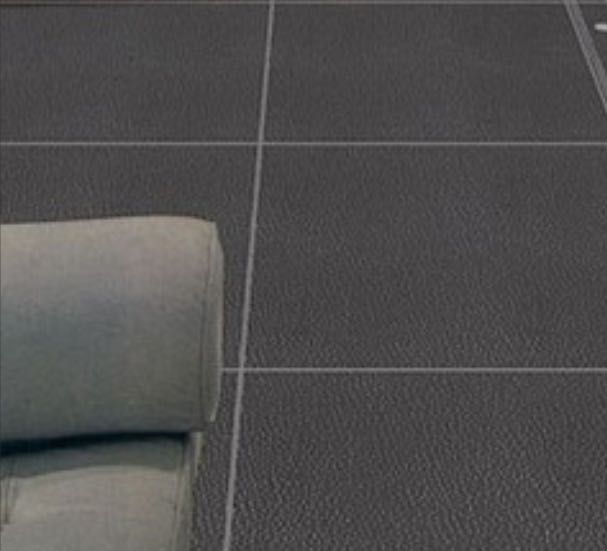 Rich colours and deep textures with the look and feel of leather.