SOLID
Solid surface porcelain tile, designed to create chic contemporary feel.
These solid tiles also work well to ground other more vibrant and patterned materials in your space.

4" glazed porcelain hexagons with subtle color variation. Suitable for wall and floor applications.
Glazed Porcelain tiles from Spain. Available in five neutral colours, suitable for floor or wall applications.
Glazed porcelain tiles from Spain. Neutral colours and ease of maintenance make this tile a great choice for low traffic floors and wall applications.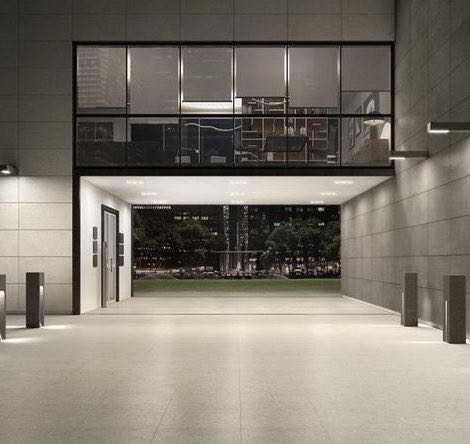 Glazed porcelain with stone like textures and an edgy urban feel. Suitable for floors or walls.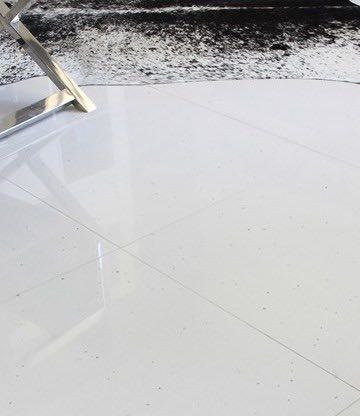 Porcelain tiles infused with glass chips, creating that mid century terrazzo look, but ease of tile installation.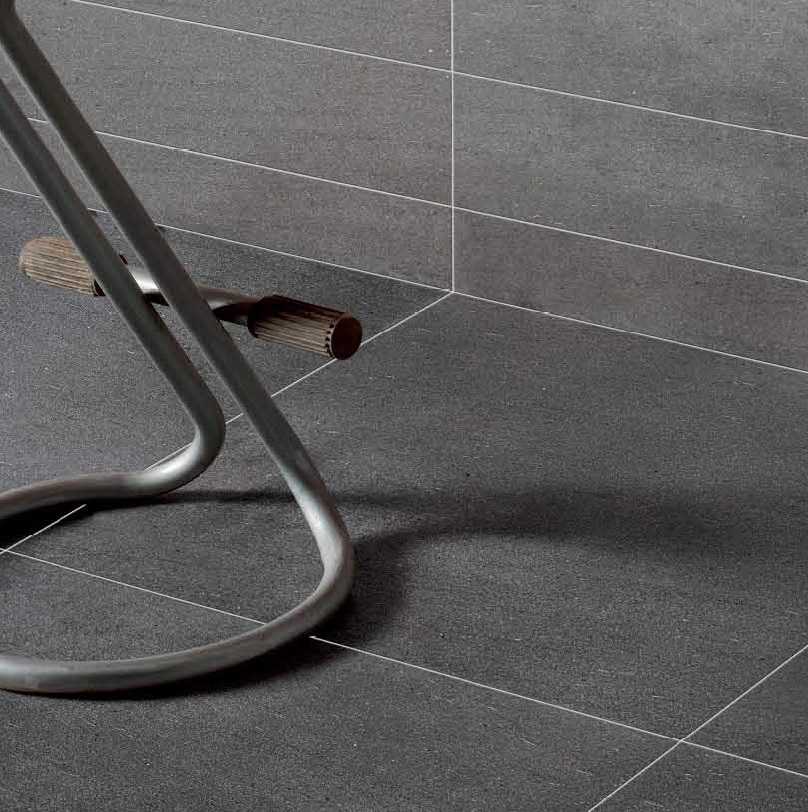 Firestone Series is a faux Basalt tile. Full body porcelain, available in five colours.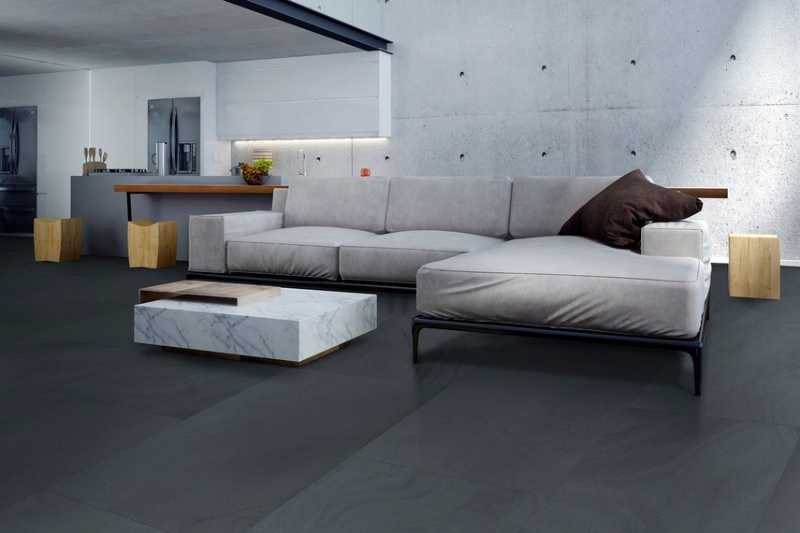 Contemporary rectified porcelain in solid colours with matte, rough, and polished finishes. Made with 60% recycled content. 2"x2" and Bullet mosaics also available. Other sizes available by special order, please enquire.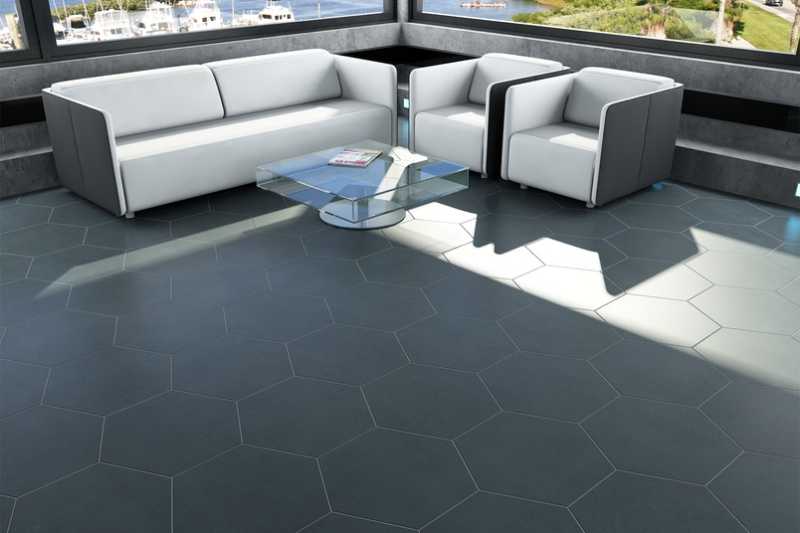 The MG Hexagon is a rectified, large format, modern tile in a classic pattern, creating that perfect transitional space.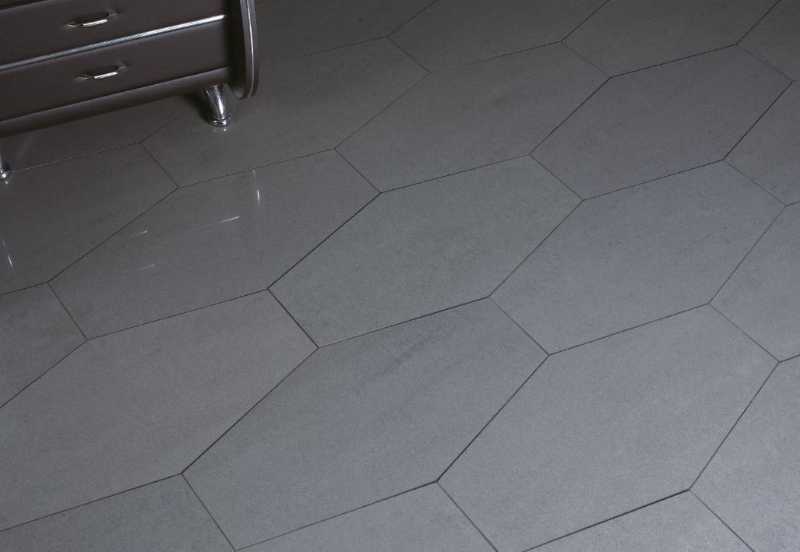 An innovative twist on a classic pattern, the long hexagon will create a very unique surface.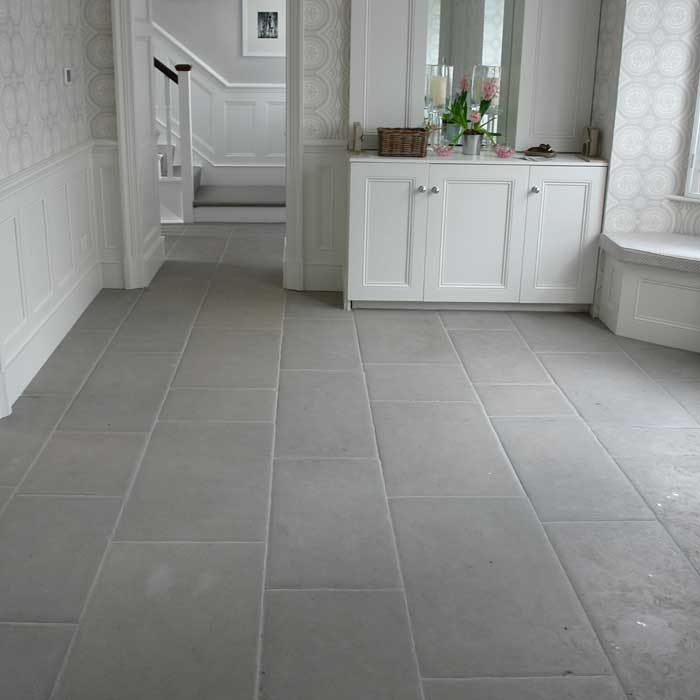 A smooth, modern looking porcelain with subtle lines