CONCRETE
Durable and maintenance free porcelain tile designed to create the smooth contemporary feel of a concrete surface.

Click to view our concrete porcelain lines.
Seaside emulates an eye-catching sandstone, with a varying grainy appearance and colour.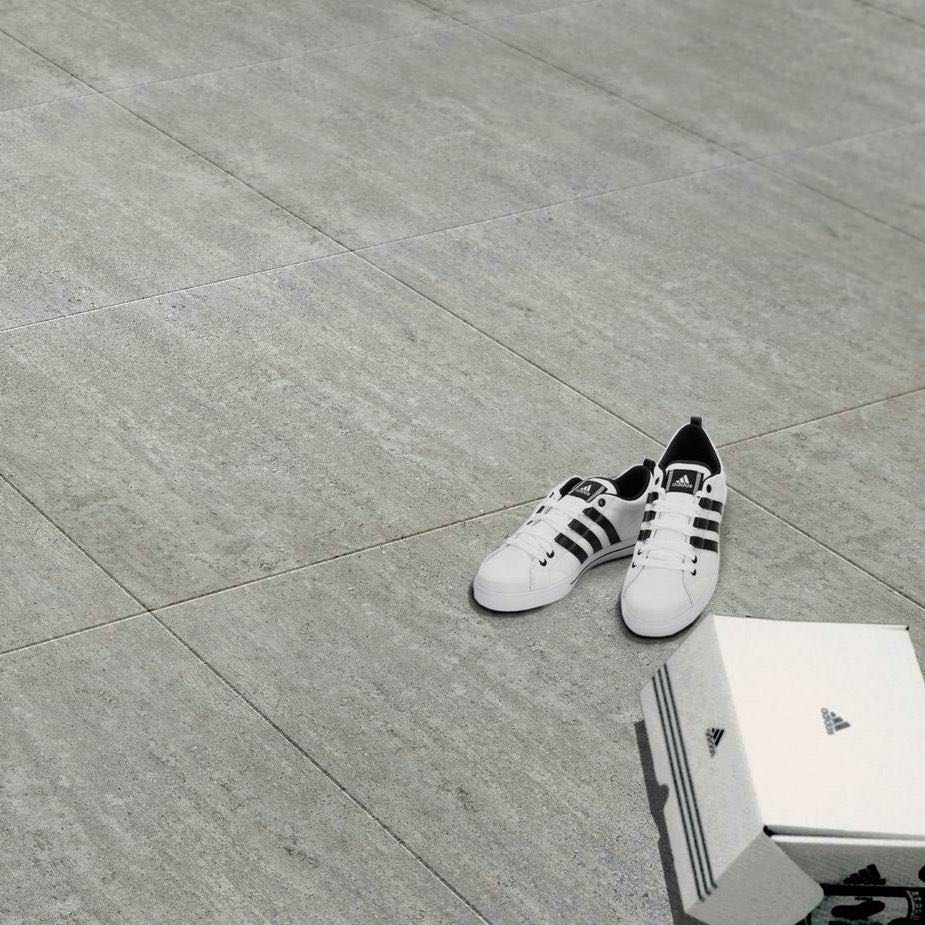 Porcelain tiles made to look like rough cement. Available in 3 colours in a 12"x24" size.
The retro look of terrazzo but with an ease of tile of installation. These Spanish porcelain tiles are available in three stunning colours.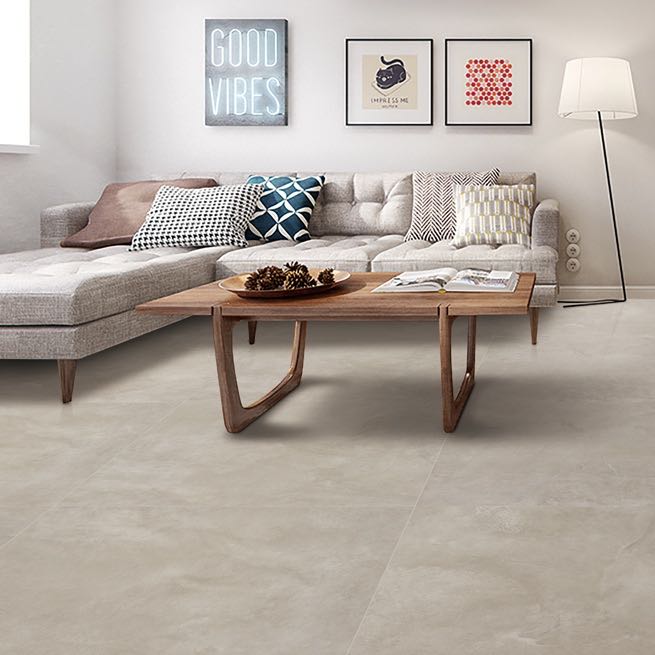 Glazed to look like a honed natural stone, with three great colour options.
Courtyard is available in 3 colours with a lappatto finish.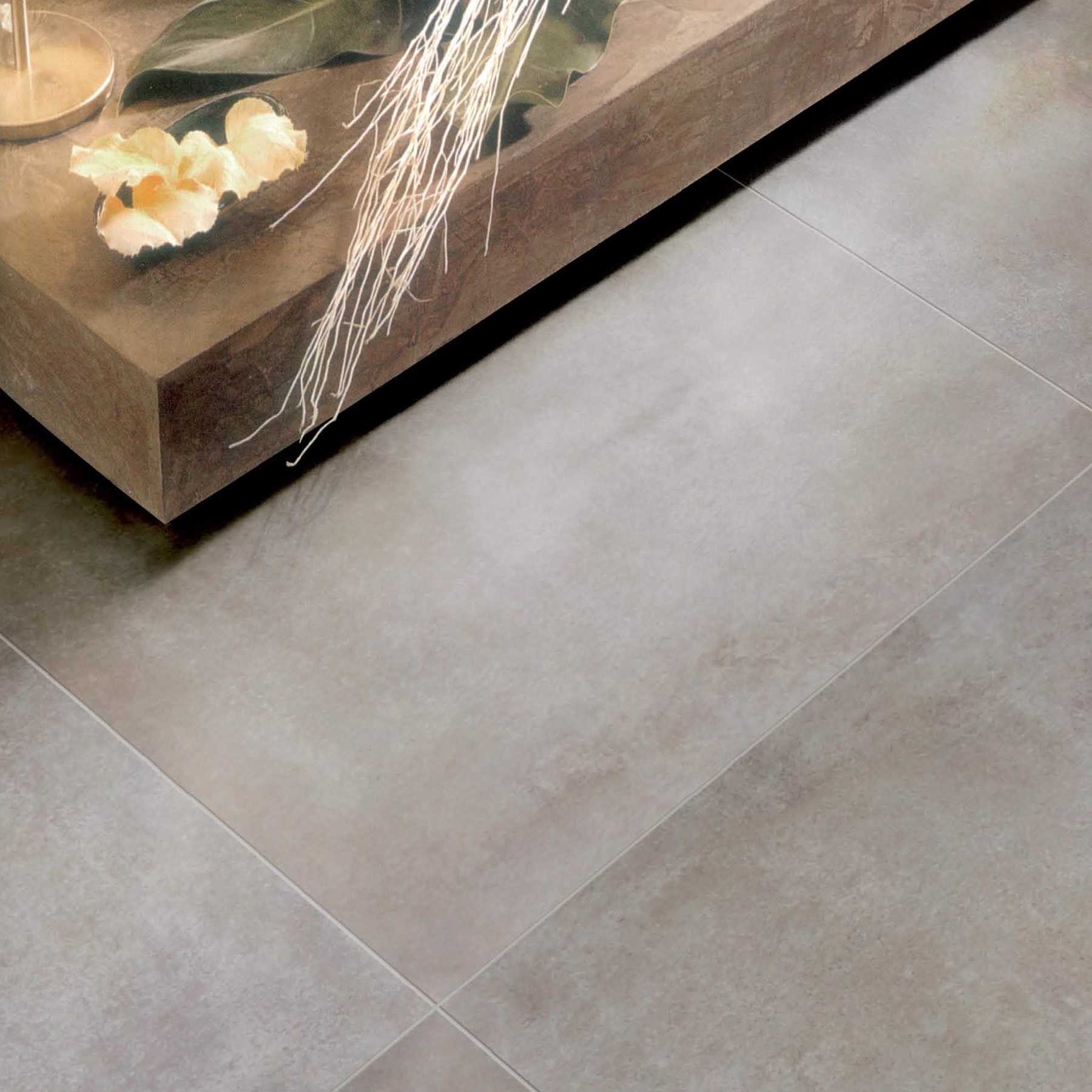 Simento collection is a subtle cement looking porcelain.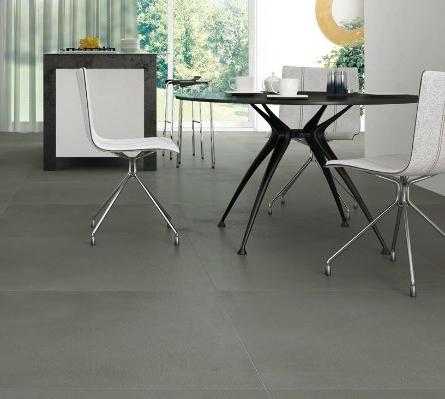 Porcelain with the look of concrete. Available in 12" x 24".