ISLAND GLASS
Textured glass tiles.
Fun shape features tapered, opposing strips that emulate an approaching ocean swell, combining the effortless beauty and precise uniformity.
Blade, available in an elegant range of colors inspired by sea glass, showcases subtle texture and an elongated hexagon design.
Glass mosaic of random squared shapes.
Textured glass tiles in natural colours.
Contemporary style pattern.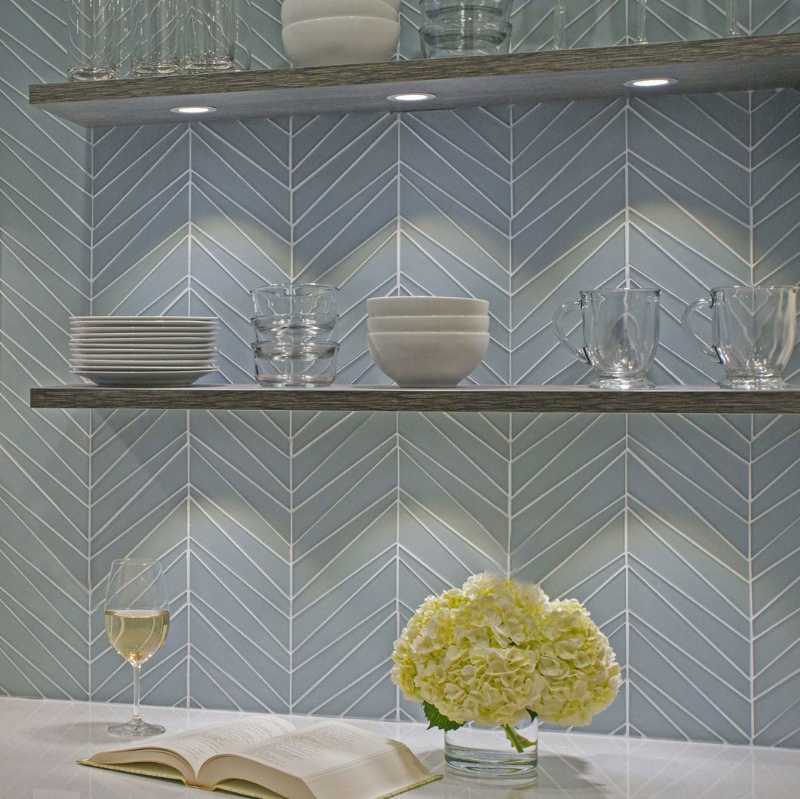 Chevron motif in the waveline pattern.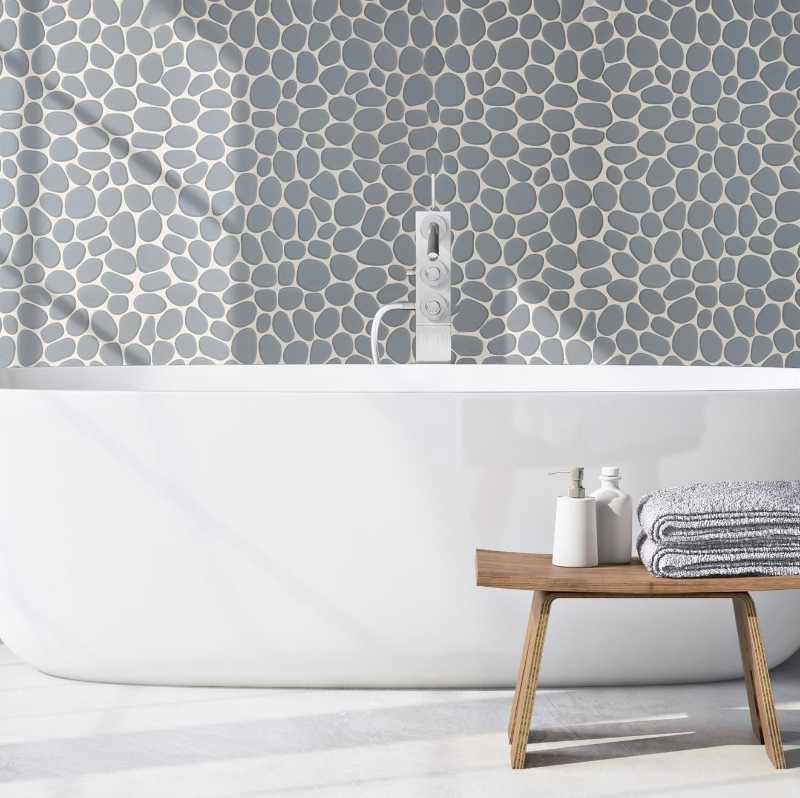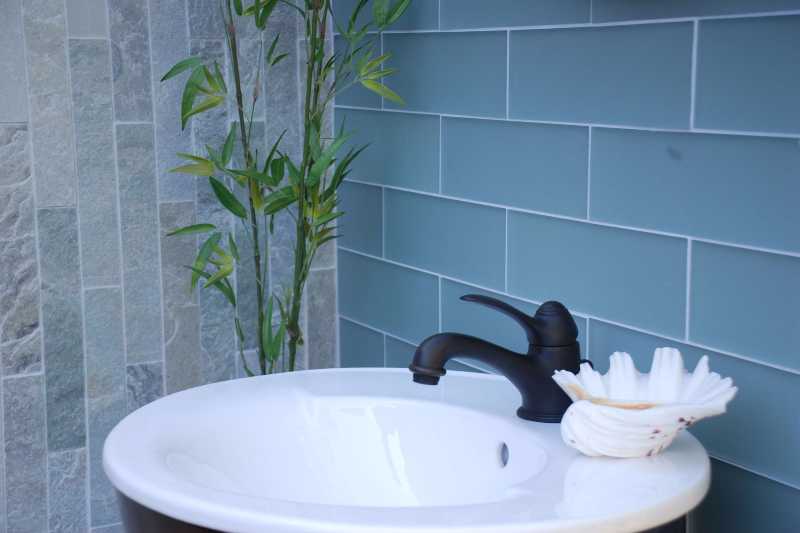 Long rectangle that offers a variety of design opportunities.
Tapered shapes interact to create a design that reflects the natural pattern of ripples on the surface of water.
Unique wave-like pattern.