ISLAND GLASS
Textured glass tiles.
The sharp, modern Arrowhead tile seamlessly integrates a pop of color into any space by pairing two carefully selected complimentary colors in a geometric pattern.
Glass mosaic of random squared shapes.
Textured glass tiles in natural colours.
Glass mosaic of combined widths.
A unique twist to classic mosaic squares.
Contemporary style pattern.
Tapered shapes interact to create a design that reflects the natural pattern of ripples on the surface of water.
Unique wave-like pattern.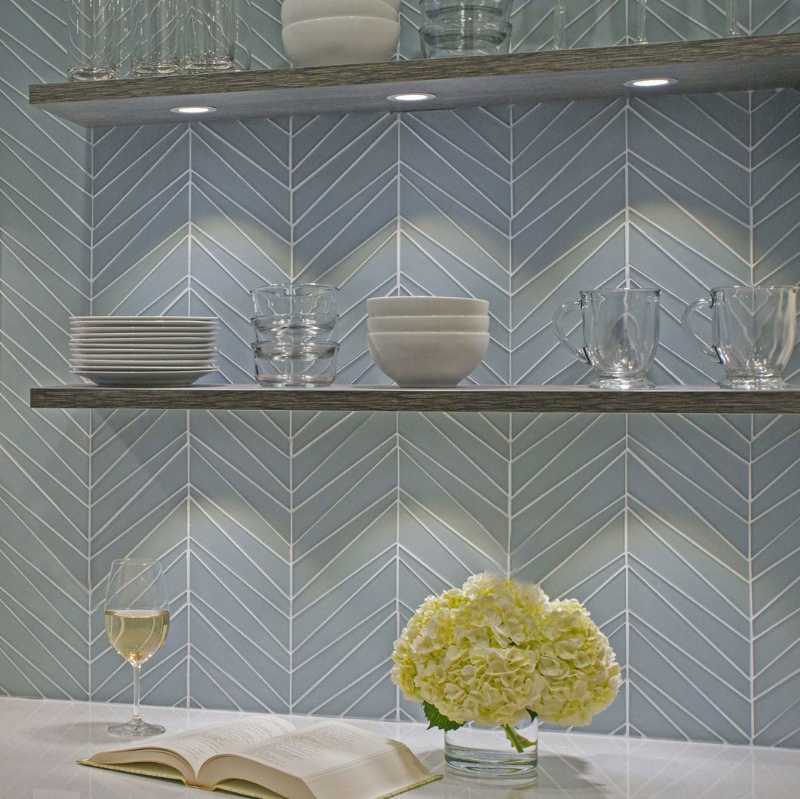 Chevron motif in the waveline pattern.
Long rectangular shapes and soft colour pallet.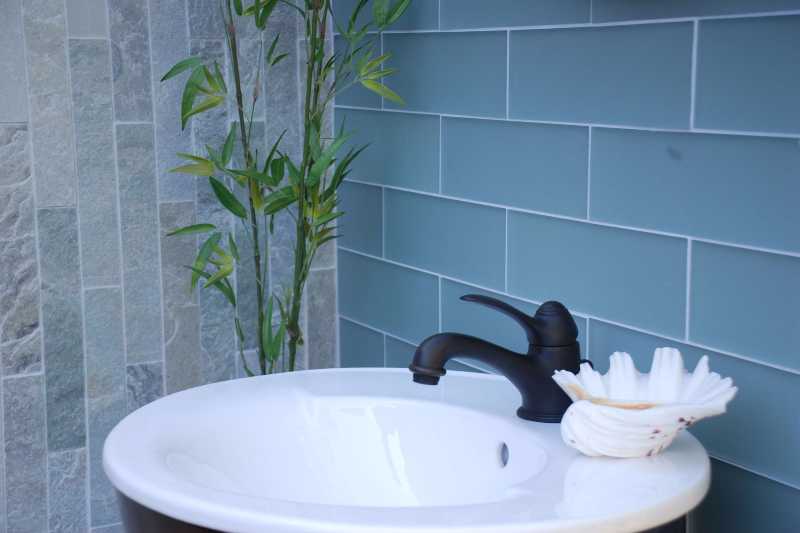 Long rectangle that offers a variety of design opportunities.