MACHINE MADE CERAMIC TILE
Create an artful impact with modern multi tone glaze effect evoked by the Riviera Collection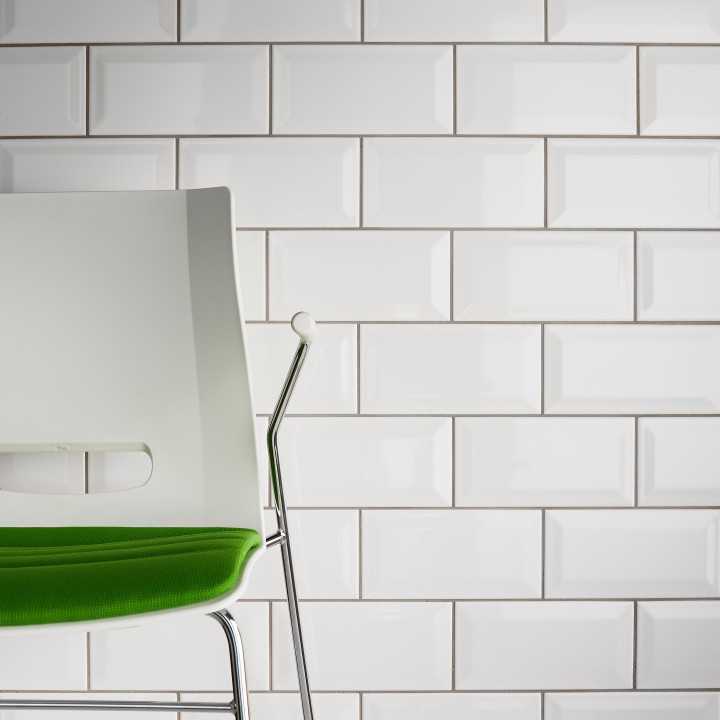 Simple and refined tiles well suited for all interior wall applications. The Spa series offers an inexpensive option for a clean finish.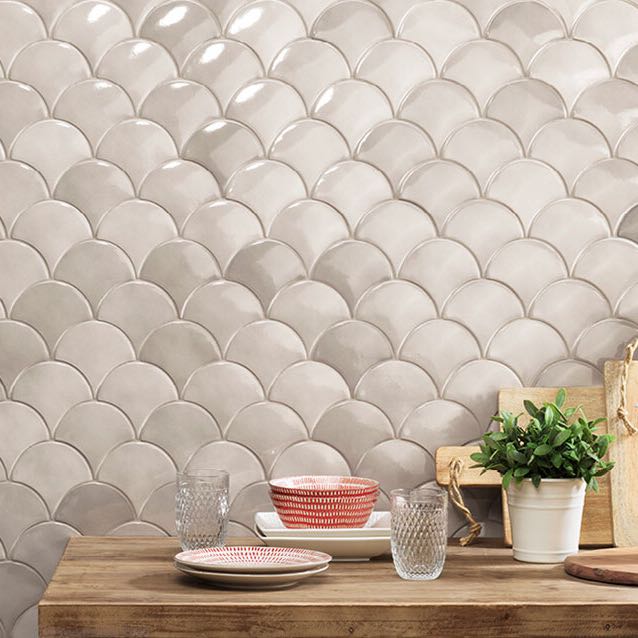 Create a colourful unique space with our hand crafted "Scale Collection".
The Neri Collection will inspire you with five classic colours that can be used alone or in endless combinations. Against this exquisitely versatile backdrop, you can easily introduce a variety of trims and decorative tiles.
The magic of the Hampton collection begins with the finely crackled glazed surface appearing aged to perfection. The Hampton Collection's versatility enables you to tell a story in wide range of traditional and minimalist decors.
The Core collection is a machine made ceramic tile that offers a neutral colour pallet and a number of sizes and trims to complete any tile project with a professional look.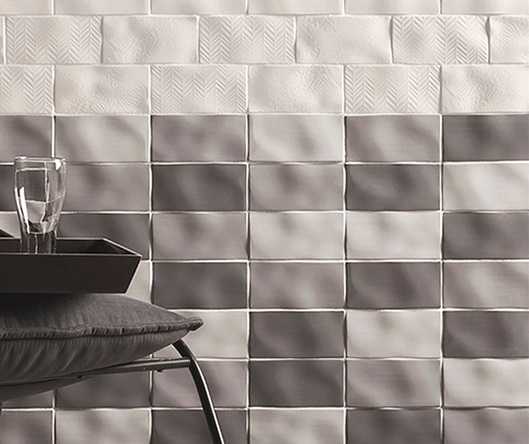 Rustic tiles made in Spain. Available in 3 neutral colours.