NATURAL STONE
Natural stone tiles imported from around the world.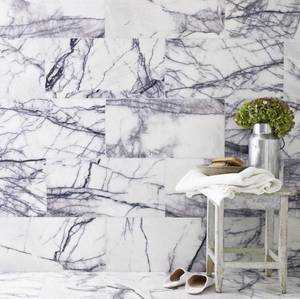 Grade A marble tiles with true cut corners and micro bevel edges brings an added touch of elegance without compromising strength and ease of installation.
Imported from Italy and Turkey, we offer fantastic honed and filled as well as unfilled and chiseled travertines. This material can be used as a floor or wall covering due to its versatility and modern feel.