END OF THE LINE
End of lots, discontinued items, and overruns offered at discounts of up to 80%!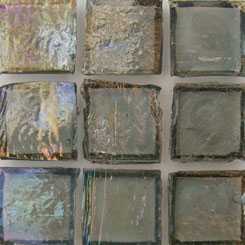 Rustic glass tiles available in 23 colours.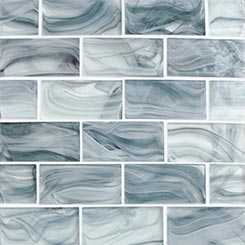 Molten stained glass tiles mounted on removable plastic paper arranged in a running bond pattern. Available in 2"x4" pieces.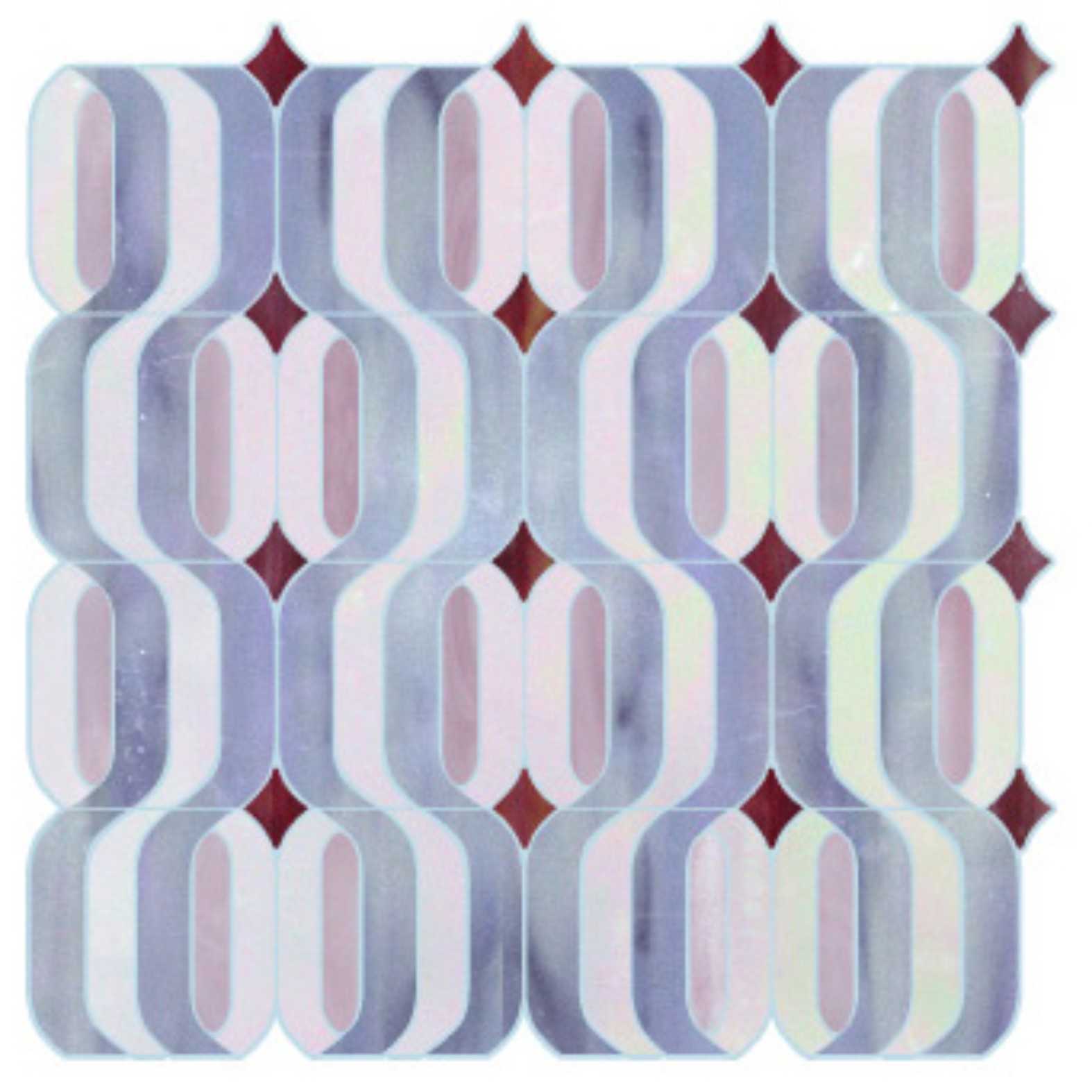 Stained glass tiles, silica based and coloured with a variety of metals. Available in striking colors and patterns.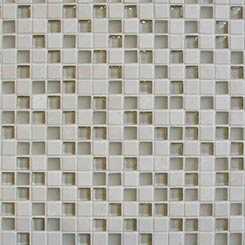 Combination of polished or honed stone, with glossy and matte glass. Random brick pattern with a straight grout line, on a 12" x 12" interlocking mesh.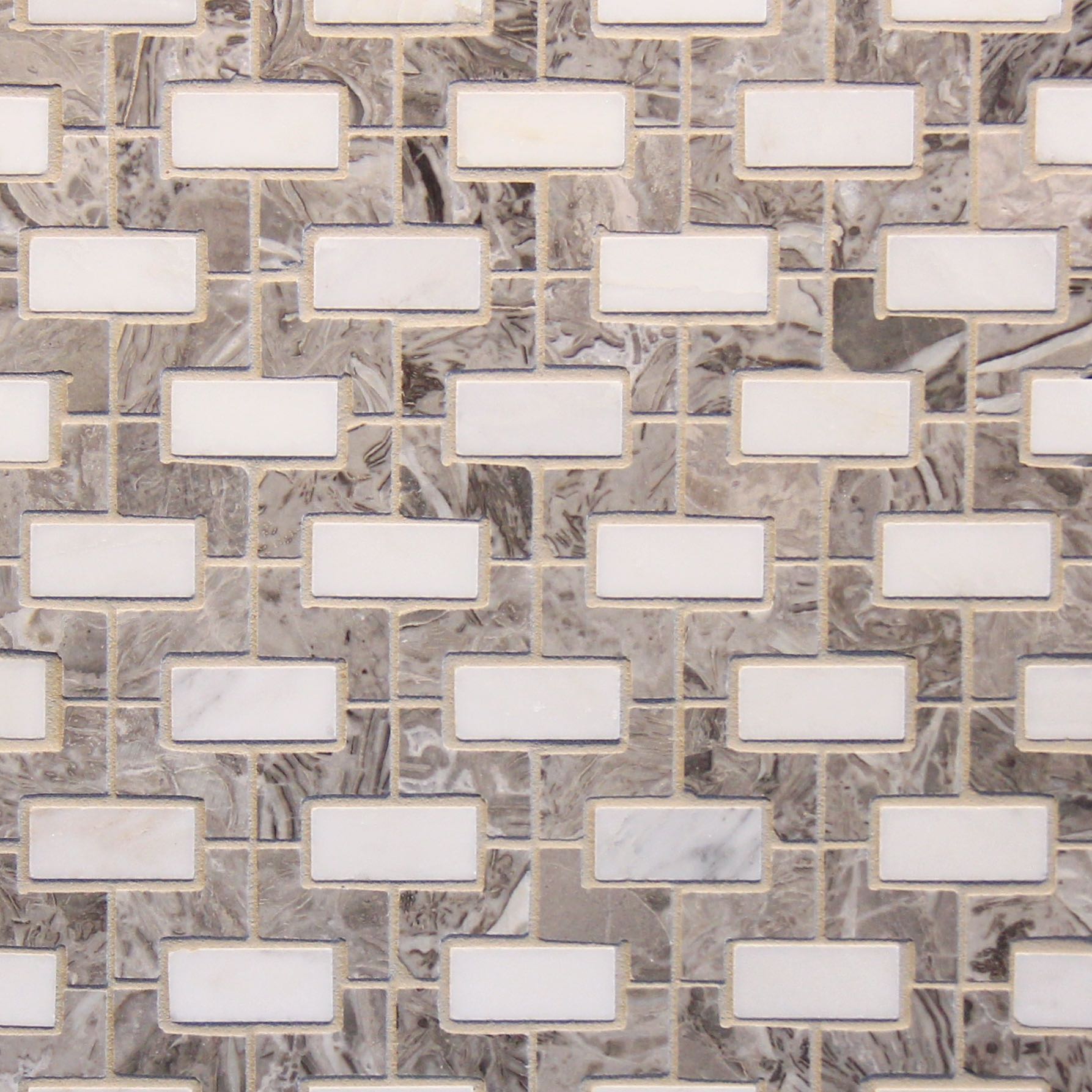 Floating Blocks meshed on a 12"x12" sheet.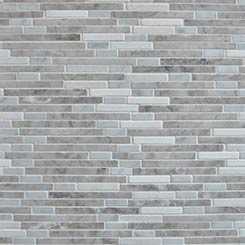 A modern random pattern of 3/8" wide "bullets" of varying lengths, meshed on a 12" x 12" interlocking sheet.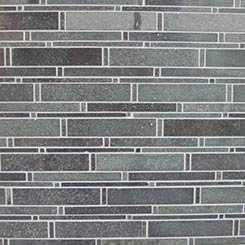 A random pattern arranged in an "Old World" style, meshed on to a 12"x12" interlocking sheet.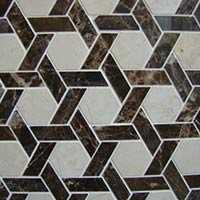 Starweave pattern of 2" hexagon mounted on a 12"x12" sheet.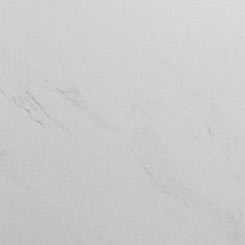 Ink jet Callacata images on porcelain tiles with a natural stone appearance.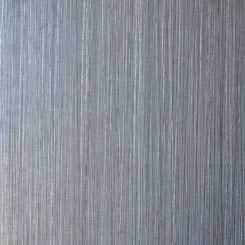 Fine lines and bold colours make this line unique in the porcelain category.
Porcelain tiles with a smooth satin like texture. Available in 12"x24".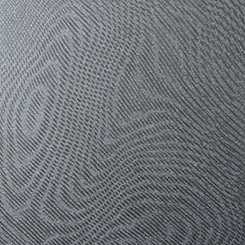 Textured tiles with irregular contours. Available in 12" x 24".