LAST OF THE LOT
End of lots, discontinued items, and overruns offered at discounts of up to 80%!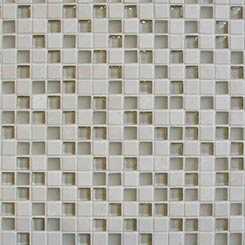 Combination of polished or honed stone, with glossy and matte glass. Random brick pattern with a straight grout line, on a 12" x 12" interlocking mesh.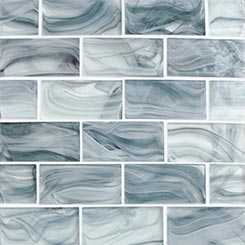 Molten stained glass tiles mounted on removable plastic paper arranged in a running bond pattern. Available in 2"x4" pieces.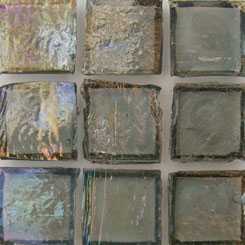 Rustic glass tiles available in 23 colours.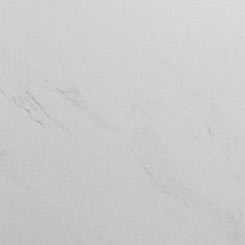 Ink jet Carrara and Callacata images on porcelain tiles with a natural stone appearance.
Pure white porcelain, glossy finish, 24"x24".
Stained glass tiles, silica based and coloured with a variety of metals. Available in striking colors and patterns.
Gentle gradients in colour available in a neutral palette that makes it easy to integrate the Boa line into your designs for your living space.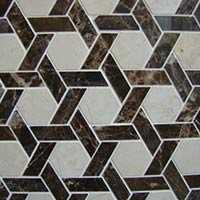 Starweave pattern of 2" hexagon mounted on a 12"x12" sheet.
4"x4" Tiles with a slightly irregular finish that adds a subtle point of interest to any room.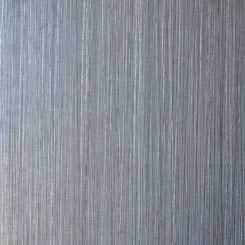 Fine lines and bold colours make this line unique in the porcelain category.
Porcelain series with the look of real hardwood. Available in 6" x 24".
Porcelain tiles with a smooth satin like texture. Available in 12"x24".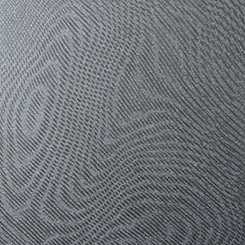 Textured tiles with irregular contours. Available in 12" x 24".